PJ Patel, CFA, ASA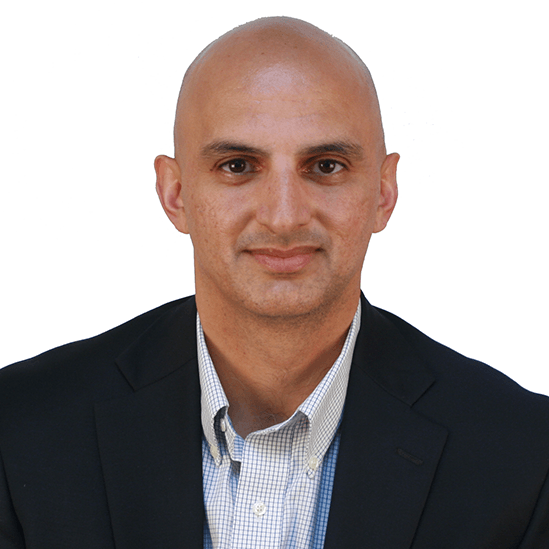 Mr. Patel is Co-CEO and senior managing director of VRC and leads the firm's financial reporting practice. Mr. Patel is a frequent presenter on valuation issues relating to ASC 805, ASC 350/360 and ASC 820. In addition, Mr. Patel has been on the Fair Value panel at the AICPA SEC Conference. He is often quoted in the press regarding valuation issues.
His primary focus is on directing valuation engagements in support of business combinations (ASC 805) and impairment testing (ASC 350/360). Mr. Patel specializes in the valuation of business enterprises and their underlying intangible assets, including brands, trademarks, patents, customer contracts and relationships, software and IPR&D.
Professional Affiliation Committees:
Chair – Appraisal Issues Task Force (AITF)
Member – Appraisal Foundation, Business Valuation Resource Panel
Member – LES committee preparing best practices on IP valuation
Member – American Society of Appraisers, Business Valuation Committee
Member – Appraisal Foundation Working Group
Prepared the 2016 Practice Aid for valuing customer related intangible assets
There were no results found.