PJ Patel, CFA, ASA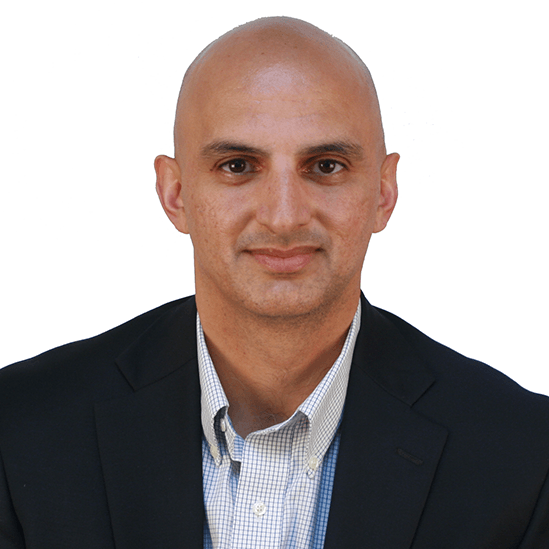 Mr. Patel is a senior managing director with VRC and specializes in the valuation of businesses, assets and liabilities for financial reporting purposes.
Mr. Patel holds the designations of chartered financial analyst (CFA) and accredited senior appraiser (ASA). In addition, he holds a bachelor of science degree from the University of Toronto, and a master of business administration degree from Canisius College.
Mr. Patel is a frequent presenter on valuation issues for financial reporting purposes and has recently presented on valuation issues relating to ASC 805, ASC 350/360, ASC 820. In addition, Mr. Patel was on the Fair Value panel at the 2008 AICPA SEC Conference. He has been quoted numerous times in the press regarding valuation issues. Mr. Patel is an active member of the Appraisal Industry Task Force (AITF). He is a member of the Appraisal Foundation's Working Group preparing an industry Practice Aid for valuing customer related assets.
There were no results found.