Philip J. Taylor, CFA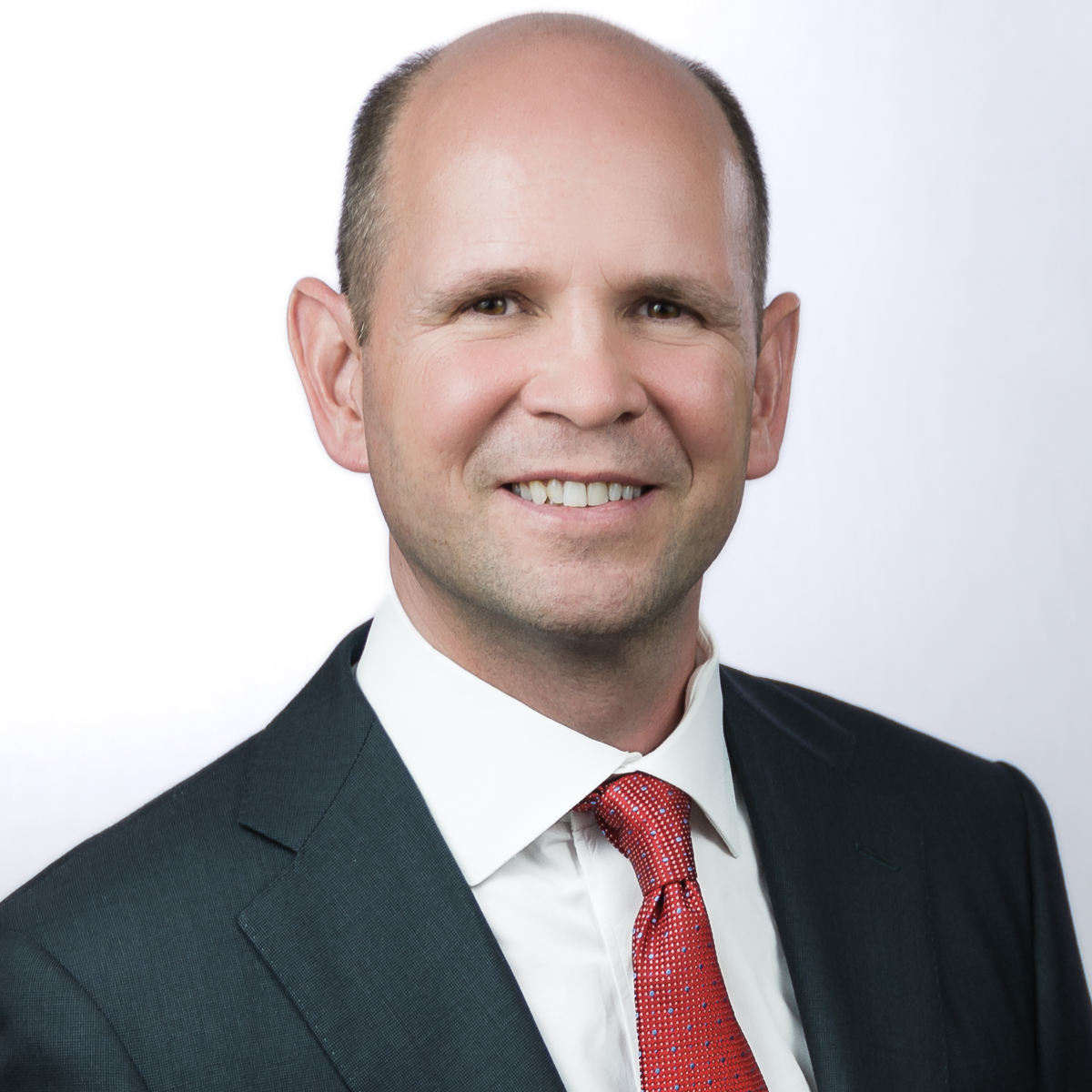 Philip J. Taylor, CFA, is Chief Analytics Officer at FinMason, Inc., a leading FinTech firm. In this role he leads the analytics team and works with the firm's clients to ensure the delivery of appropriate and accurate analytics via the firm's award-winning cloud-based API solution.
Prior to this role, he ran the Sales and Trading Desk at Lazard for four years, and was responsible for distributing the $4.0bn of restructured corporate securities across most of the largest asset management firms in the world.
He served as Chair of the Board of CFA Society New York within a six-year term on the board. He also served on the Society Advocacy Advisory Committee at the CFA Institute, and has contributed to high-level discussions at the SEC regarding changes in trading regulations.
Prior to Lazard, he managed a $3.0bn multi-asset portfolio at RBC Capital Markets for nine years, and, in total, has a successful nineteen-year track record in portfolio management including three major hedge funds, after starting his career at Bankers Trust. Taylor has also published several articles in major hedge-fund research sites.
He holds a Masters degree in Mathematics and Management Studies from the University of Cambridge, and has held his CFA designation and been a CFA Society New York member since 1998.
There were no results found.