Philip Clements, CFA, CAIA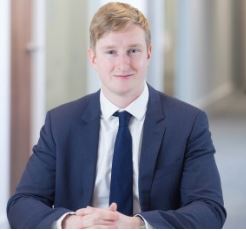 Phil is an Associate Director in Record's Client Team, working with the firm's current client, prospective client and investment consultant relations across North America. He covers a number of Record's products and services including, global macro strategies, supply chain finance and FX risk management products. Prior to joining full time in 2016, Phil worked as a Consultant at Accenture and was previously a Secondary School Physics Teacher in the UK. Phil has an MPhys from the University of Manchester, UK, a PGCE from Birmingham City University, is a CAIA Charterholder and a CFA Charterholder.
There were no results found.