There were no results found.
There were no results found.
Petya Nikolova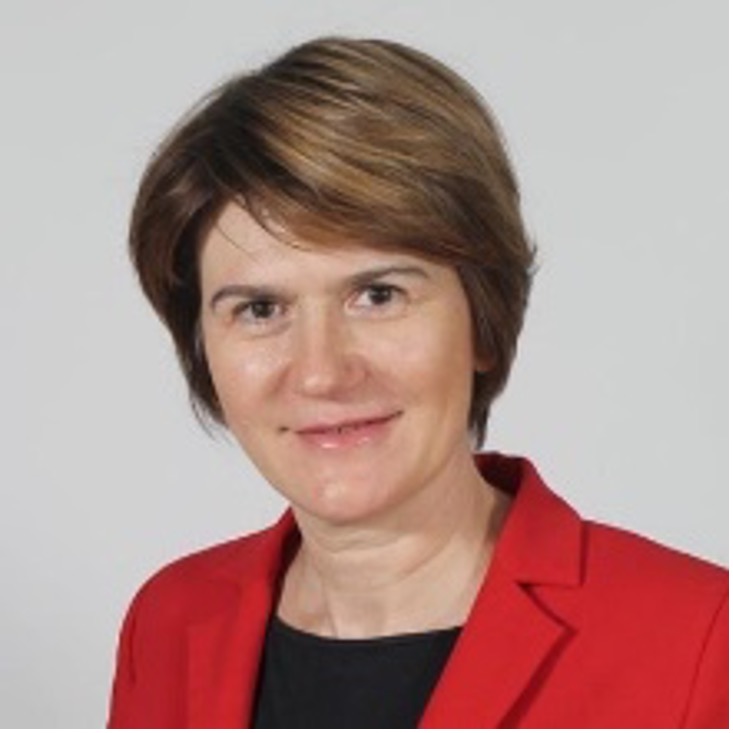 Petya Nikolova is the Head of Infrastructure Investments for New York City Comptroller's Office. Ms. Nikolova built the infrastructure asset class and is investing the infrastructure allocation on behalf of the $270 billion New York City Retirement Systems. The exposure to infrastructure on a committed and invested basis is over $8.5 billion and well diversified across strategies, sectors and geographies.
Ms. Nikolova joined the Comptroller's office from WestLB, where she was a Director in the Infrastructure Americas team originating, structuring and executing transactions across transportation, social infrastructure and utilities in the Americas. Prior to this, Ms. Nikolova spent nine years with Bank of Ireland and MBIA in infrastructure origination and execution covering energy and infrastructure globally. 
Ms. Nikolova holds an MPA from Syracuse University and an MA/BA in Economics from the University of National and World Economy in Sofia, Bulgaria.