There were no results found.
There were no results found.
Peter T. Willett, CFA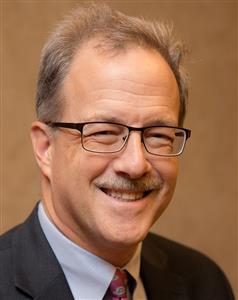 Peter is a principal on the Manager Research team at Mercer. He specializes in researching Hedge Funds and Multi-Asset strategies, including Macro, Currency, and Commodities programs. He joined the firm in 2008 and is based in Boston.
Peter previously built and ran a firm that designed and marketed multi-strategy currency programs for asset managers. Earlier, he spent over fifteen years at State Street Global Advisors and PanAgora Asset Management in Boston, primarily as a currency portfolio manager. He has also held international equity research and sales positions in New York and Tokyo. Peter earned a BA from Vassar College, an MS in International Economics from Suffolk University, and an MBA from Columbia University. Mercer is a global provider of investment consulting services, and offers customized guidance at each stage of the investment decision, risk management, and investment monitoring process. It has been dedicated to meeting clients' needs for more than 40 years, and works with the fiduciaries of pension funds, foundations, endowments and other investors in more than 40 countries. Investment managers contacting Mercer researchers are encouraged to first update their performance information on MercerGIMD.com.