Paulina Rogawski, TEP, CRPC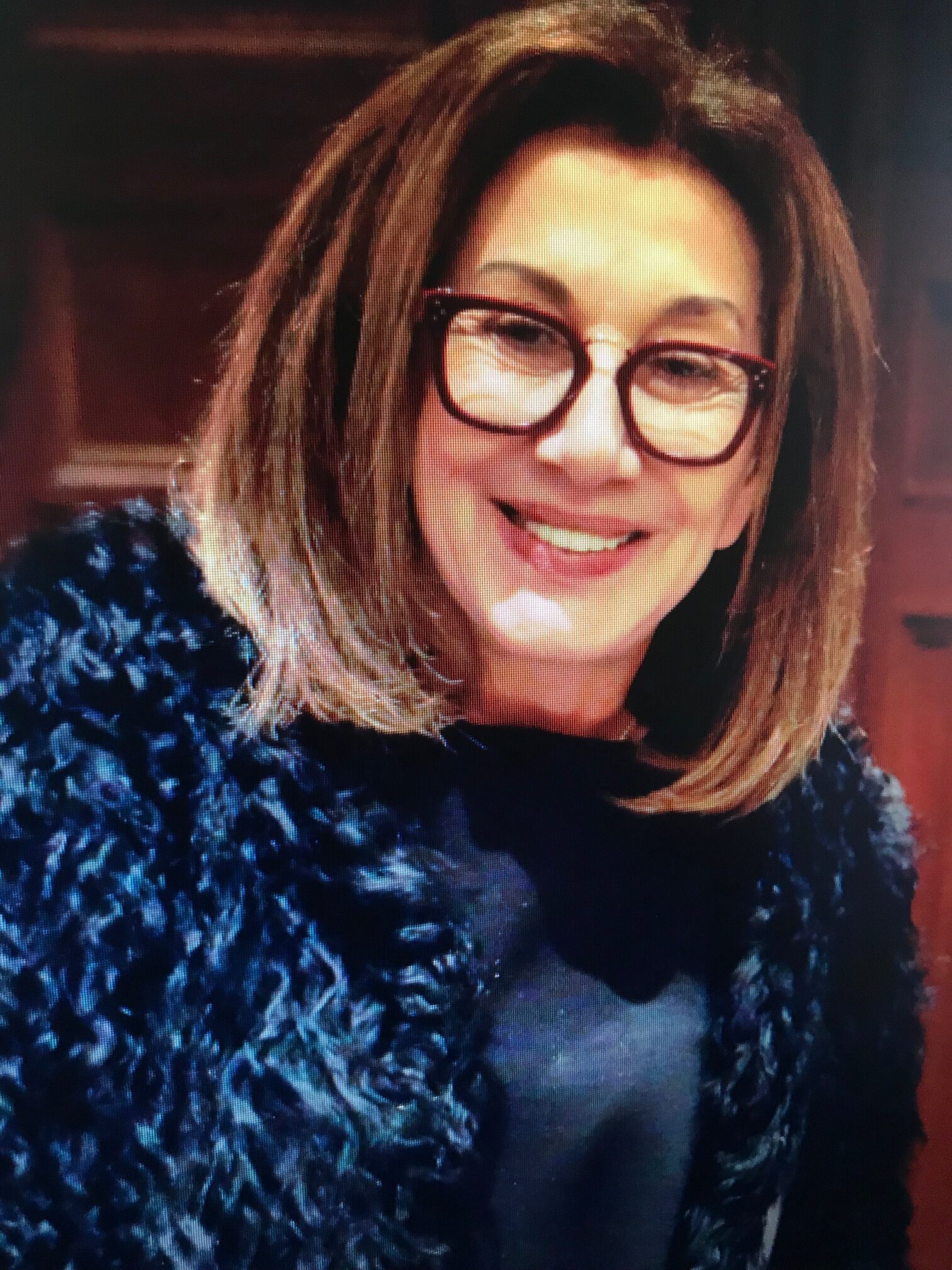 Paulina Rogawski is Senior Wealth Advisor at Merrill Lynch and past-chair of the Career Development Committee at the CFA Society. Paulina develops personalized, strategic solutions to address the complex needs of the not-for-profit market as well as working with private investors, primarily women, providing comprehensive financial planning and investment management services. Prior to joining Merrill Lynch, she launched and built socially responsive investment solutions for institutional clients at Friend Ivory & Sime.
In 2015, Paulina founded "Alpha Women" for the CFA Society. This hallmark event, now in its 6th year, focuses on promoting the success of women in finance, a topic very dear to her.
There were no results found.