Paul Espinosa, CFA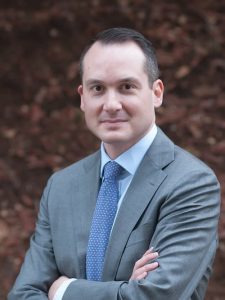 Paul joined Seafarer Capital Partners in 2014. He is the Lead Portfolio Manager of the Seafarer Overseas Value Fund and a Lead Manager of the Seafarer Overseas Growth and Income Fund.
Paul's career has focused on equity analysis in global emerging markets. Previously, he was a London-based equity research analyst at Legg Mason, where he was responsible for stock selection in the industrial and consumer sectors. His portfolio responsibilities included core, small cap, and market-neutral strategies among others. Prior to joining Legg Mason, Paul performed the same function with the same team at Citigroup Asset Management and J.P. Morgan Investment Management in New York. He began his career as a corporate finance analyst at Salomon Brothers' Financial Institutions Group.
Paul holds an A.B. in Economics with Honors from Brown University. He is a CFA charterholder and a member of the CFA Institute.
There were no results found.