Patrick Holert, CFA, CAIA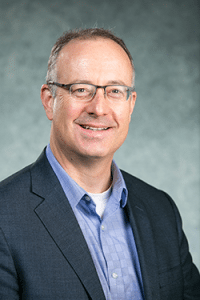 Patrick Holert, CFA, CAIA, is Vice President and Research Principal for BBVA Securities, where he oversees compliance with U.S. securities rules for the company's research activities in the U.S., Latin America and Europe. In the past, Mr. Holert lived in Asia for many years and has served as an equities analyst for Nomura Securities in Thailand and Korea, an investment manager for a frontier private equity fund covering the Mekong region, and a consultant on projects in the Middle East, India and across Southeast Asia. He specialized in finance at the University of Chicago Booth School of Business and has a BA in economics and mathematics from Claremont McKenna College. Mr. Holert served as Chair of the Global Investing Committee at CFANY over 2013-2015 and as Chair of the Asia Pacific Community of Interest at the CFA Society of Los Angeles over 2010-2011.
There were no results found.