Paolo Gaudiano, Ph.D.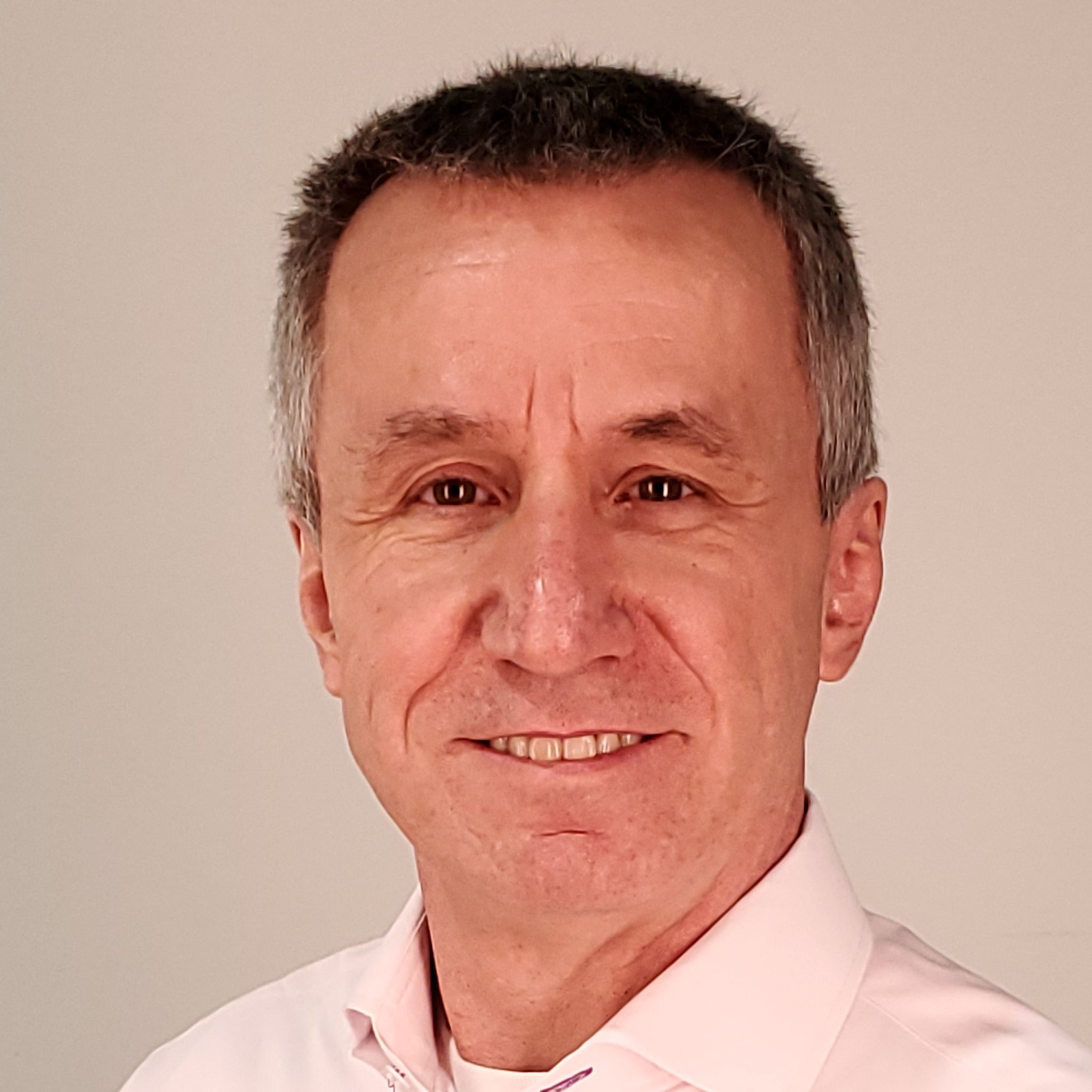 Paolo Gaudiano is President of Aleria Research , Chief Scientist of Aleria , Executive Director of Quantitative Studies of Diversity and Inclusion (QSDI) at the City College of New York , and Adjunct Associate Professor of Social Entrepreneurship at the NYU Stern School of Business . These activities combine Paolo's decades of experience in business, technology and academia , to transform how people think about diversity and what they do about it, with the ultimate goal of making our society more inclusive and equitable . Paolo is a Forbes contributor on Diversity & Inclusion, has written for and been interviewed by a number of other media outlets , and is a sought – after public speaker, having given hundreds of presentations in the US and abroad, including a TED talk . He holds degrees in Applied Mathematics, Aerospace Engineering and Comp utational Neuroscience , and is the recipient of numerous awards including a Moonshot House Fellowship from the Kravis Center for Social Impact (2019), a Young Investigator Award from the Office of Naval Research (1996) , and a Neuroscience Fellowship from the Sloan Foundation (1992) . He was a tenured faculty member at Boston Univer sity and has also taught at Tufts Universit y and CCNY before joining NYU .
Twitter: @icopaolo (in d ividual) @aleriapbc (company)
Linkedin: https://www.linkedin.com/in/pgaudiano/
Forbes: https://www.forbes.com/sites/paologaudiano/
TEDx talk: https://aleria.te ch/tedxfultonstreet
There were no results found.