Oscar Rocha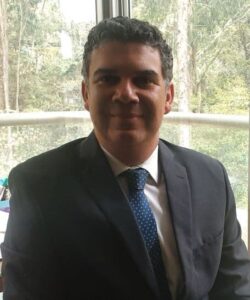 More than 18 years of experience in Investment, Portfolio Management and Finance in institutional investors in Colombia. Oscar is a BA in Finance from Universidad Externado de Colombia and MBA from INALDE Business School, Universidad de la Sabana.
He has been involved in the investment process in insurance and pension companies in Colombia such as Seguros del Estado, Agricola de Seguros, Skandia and Metlife Seguros de Vida. Currently as CFO of Global Seguros de Vida, is responsible of all the investment process with an ALM perspective on public and private markets.
There were no results found.