There were no results found.
There were no results found.
Nkrumah Pierre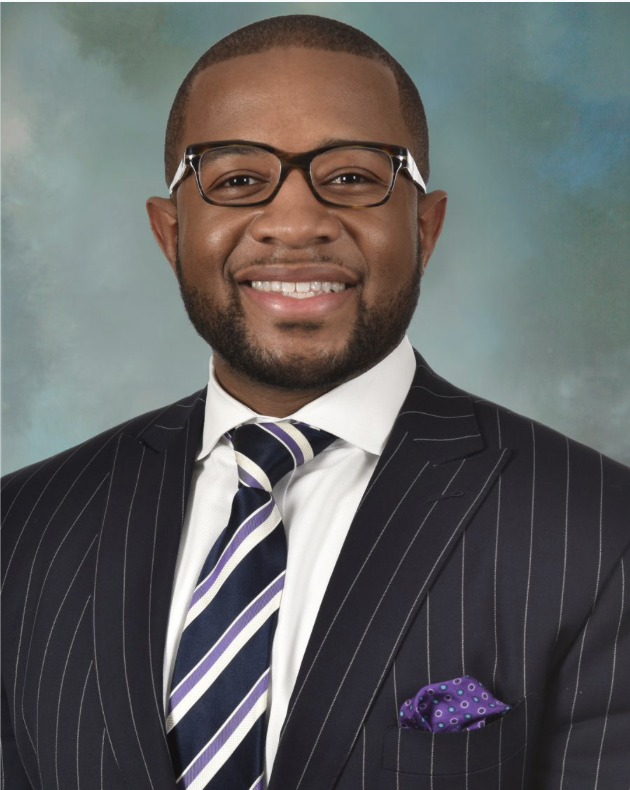 Nkrumah Pierre is a Director with EisnerAmper's Friends of the Firm (FoF). He provides support to clients seeking to hire accounting, finance and human resources executives. In addition, through the FoF program, Nkrumah will offer a unique support experience for FoF members by providing job search support, job opportunity referrals, networking assistance and coaching.
Prior to joining the firm, Nkrumah was the founder and CEO of Pierre Lee Group, a boutique consulting firm that offered executive business development and strategy guidance, thought leadership event curation, diversity and inclusion advisory, and career coaching consulting. He has worked for national executive search firms and built an expertise in matching qualified candidates with hiring organizations.
Nkrumah is the former co-chair of the Apollo Theater's Young Patrons Board and currently serves as an advisor. He was recently honored in The Network Journal's Forty Under Forty Professionals of Color.