Morgen Rochard, CFA, CFP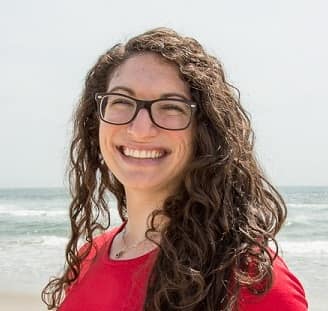 Morgen Rochard is the owner of Origin Wealth Advisers LLC, a boutique, fee-only financial planning firm that specializes in helping families find financial freedom and pass it on to the next generation. Morgen is a CERTIFIED FINANCIAL PLANNER™, a Chartered Financial Analyst and is currently working toward her Registered Life Planner® designation. Prior to founding Origin, she managed portfolios at UBS Financial Services for high net worth investors. She also worked at Merrill Lynch providing financial analysis for a large private wealth team. She started her career in finance, trading for Trinity Derivatives Group as an equity options market maker and specialist. She also runs a podcast, called Money Owners Podcast, which focuses on money mindset.
There were no results found.