Morgan C. Harting, CFA, CAIA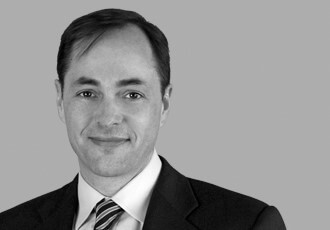 Morgan is the lead Portfolio Manager for all Multi-Asset Income strategies at AB. He also manages the Emerging Markets Multi-Asset Portfolio and is a member of the portfolio team for the Frontier Emerging Markets Portfolios. He joined AB in 2007 as part of the Global and Emerging Market Equities Portfolio Management team. Prior to that, he was a Sovereign Debt Analyst, first at Standard & Poor's and then at Fitch Ratings, where he was a Senior Director. Morgan holds a BA from Wesleyan University, and both an MA in International Relations and an MBA from Yale University, where he was a graduate teaching fellow in International Economics. He is a CFA charterholder and a Chartered Alternative Investment Analyst.
There were no results found.