There were no results found.
There were no results found.
Monique Frederick, CFA, FRM
Monique Frederick, CFA, FRM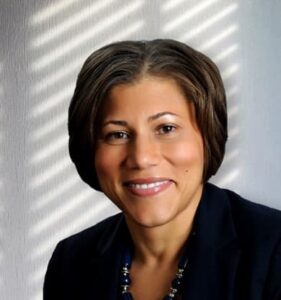 Monique Frederick, CFA, FRM, has over 20 years' experience in the investment industry and is responsible for leading the Asset Management department for Butterfield in the Cayman Islands. She oversees the team in delivering discretionary management, advisory and brokerage services to private and institutional clients. She has devoted nearly 16 years of her career at Butterfield in asset management and brokerage services, taking on progressively senior roles. Monique is a voting member of Butterfield's Global Investment Committee and a member of the Cayman Management Committee which sets the strategic direction of Butterfield Cayman's operations. Earlier positions include Investment Advisor at Barclays and Associate Advisor at RBC Dominion Securities. Monique has been awarded the Chartered Financial Analyst charter and the Financial Risk Manager designation. She has also served as a director and President of the CFA Society Cayman Islands and is a current 100 Women in Finance Main Committee member.