There were no results found.
There were no results found.
Mona Dexter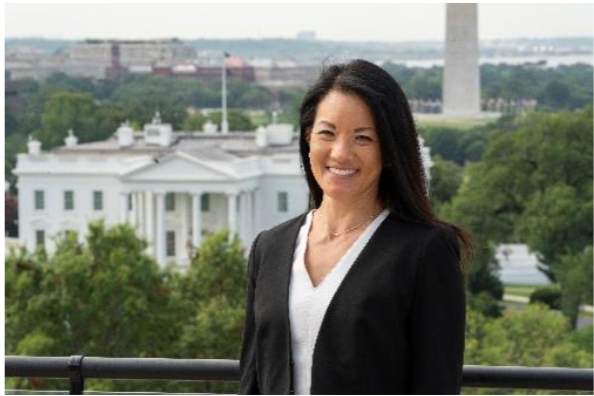 Mona Dexter is the Chief of Staff and Vice President of Operations and Communications for Hiring Our Heroes, a program of the U.S. Chamber of Commerce Foundation. In this role, she oversees community engagement, strategic partnerships, organizational growth and development, and internal and external communications. Her experience in organizational management, military to civilian transition, career services, and higher education student affairs creates efficiencies within the organization and strategies to increase advocacy for economic opportunity for military families. She has extensive community leadership experience with adult learning and career and workforce development as well as programs including Advancement Via Individual Determination (AVID), Army Family Programs, and multiple school districts leading projects to promote health and wellness, capital projects, and college and career coaching. Mona is the co-chair of the the Department of Veterans Affairs (VA) Veterans' Advisory Committee on Education and a current member of the Military Officers' Association of America's President's Currently Serving Spouse Advisory Council.