Momei Qu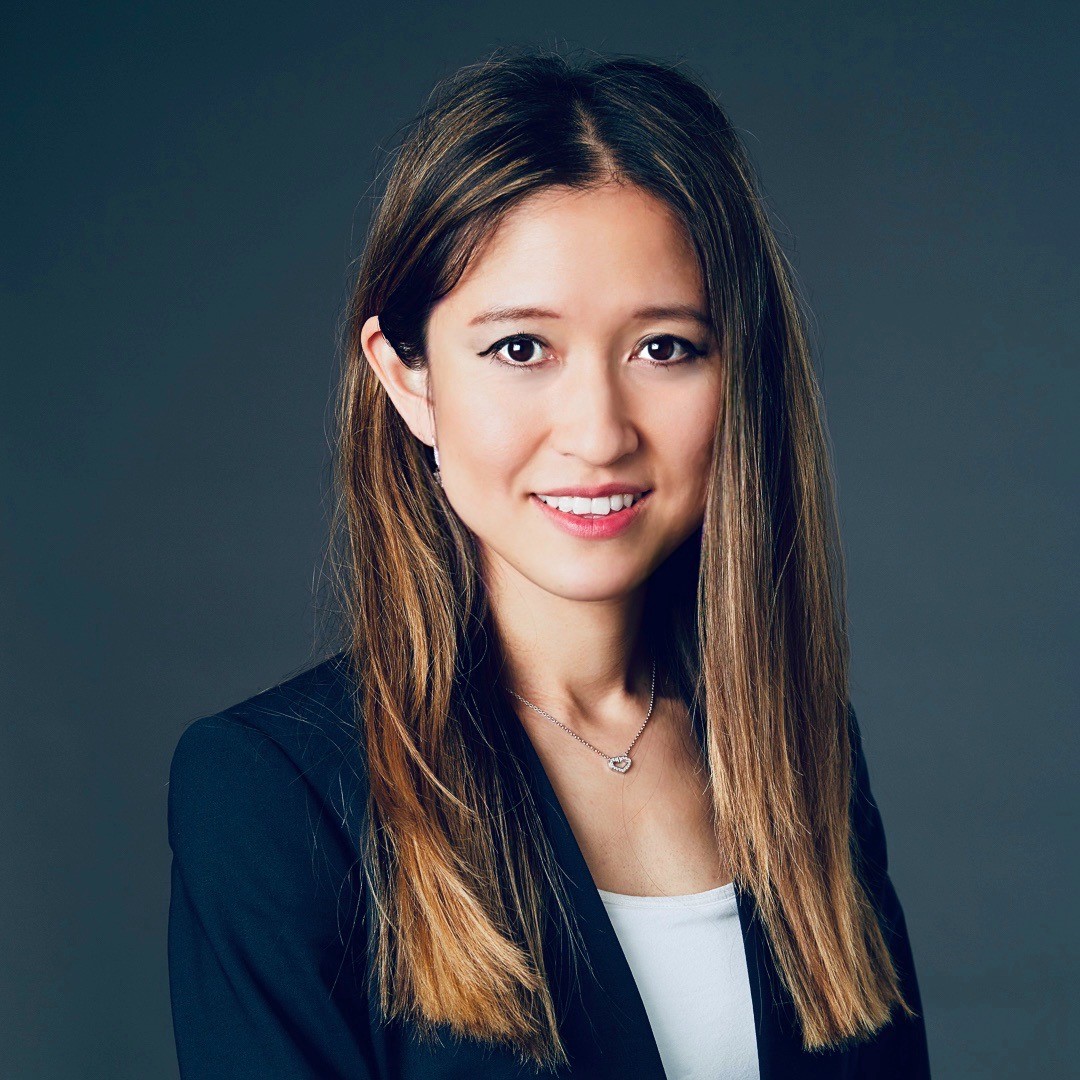 Momei Qu is a Senior Vice President at PSP Growth, the growth equity arm of Penny Pritzker's private investments, and leads their real estate tech investing. She is also a Board of Director at The Goldie Initiative, an organization dedicated to elevating the careers of high potential women in real estate.
Prior to joining PSP Growth, Momei spent over 10 years as a venture capitalist. She was most recently at Baird Capital, where she invested in healthcare and technology companies. Before Baird, she was one of the founding team members at Independence Equity, a technology focused venture capital firm. Momei started her career as an investment banker at Merrill Lynch & Co.  She earned a B.S. in Computer Engineering and a B.S. in Finance from the University of Illinois at Urbana-Champaign and a MBA from Harvard Business School.
There were no results found.