There were no results found.
There were no results found.
Mitch Rubin, J.D., CFA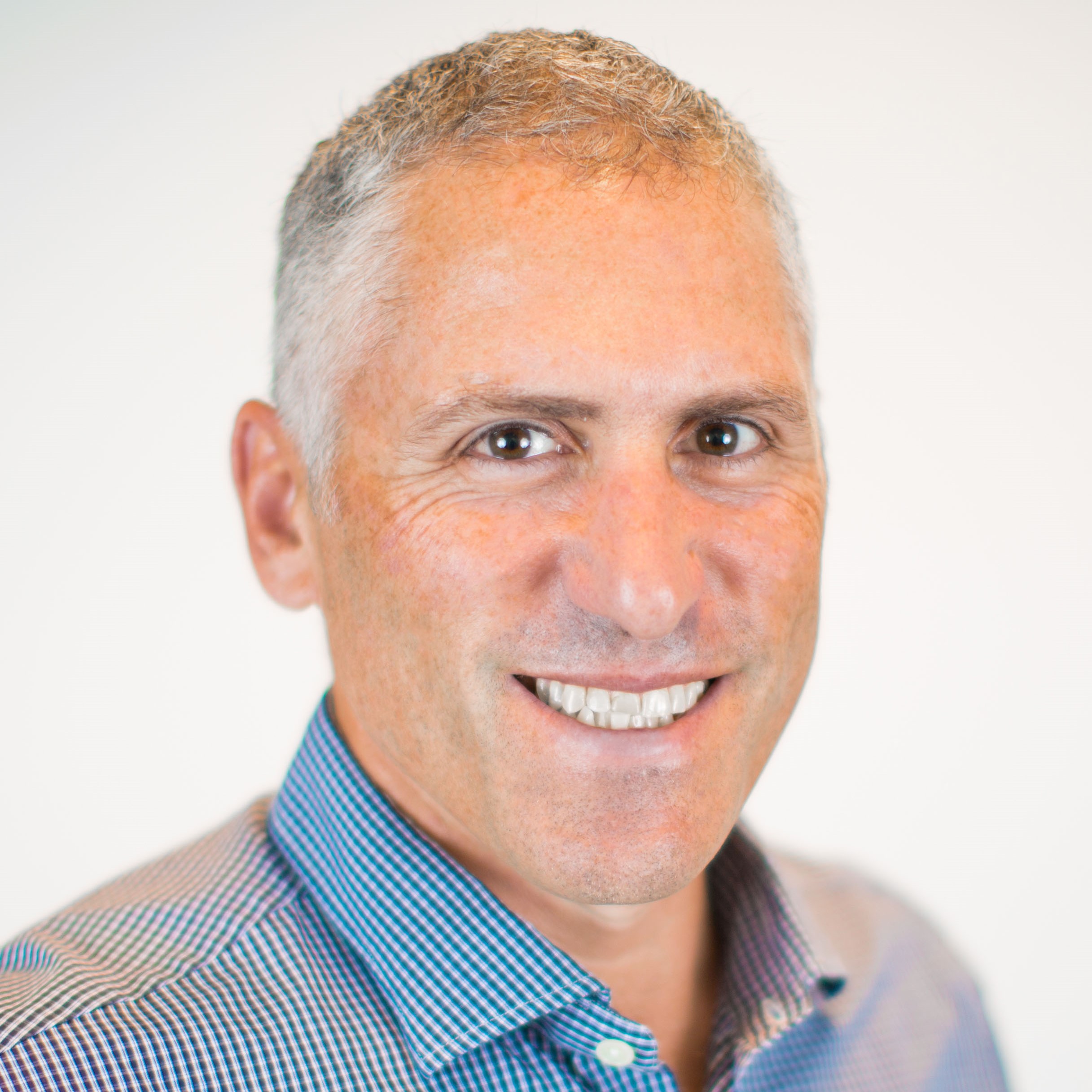 Mitch Rubin received a BA in Economics and Political Science from the University of Michigan in 1988 and a JD from Harvard Law School in 1991. 
From 1991 to 1994, Mitch was an Associate with the New York office of Latham & Watkins specializing in corporate finance transactions.  From 1994 until joining Baron Funds in September of 1995, Mitch was an Equity Research Analyst for Smith Barney in emerging growth stocks.  In 1995, Mitch joined Baron Funds as a Research Analyst covering consumer/retail, gaming/leisure/lodging and real estate.  In 1999 Mitch was promoted to Co-Portfolio Manager for Baron Growth Fund.  From the March 2000 inception through March 2006, Mitch was the Portfolio Manager for the Baron iOpportunity Fund and from the fund's May 2004 inception to March 2006 he was also the Portfolio Manager of Baron Fifth Avenue Growth Fund, a Large Cap Growth Fund. 
As CIO and a Founding Partner of RiverPark Capital, Mitch has responsibility for managing the firm's investment-related research efforts and is the Portfolio Manager of the RiverPark Long/Short Opportunity Fund as well as the RiverPark Large Growth Fund.
Mitch and his wife Audra Zuckerman are the Co-Founders of the IDEAL School of Manhattan, the first inclusion elementary school in New York City which expands the definition of diversity to include children with special needs.  Mitch is also an active member of the National Down Syndrome Society.