There were no results found.
There were no results found.
Miles Lewis, CFA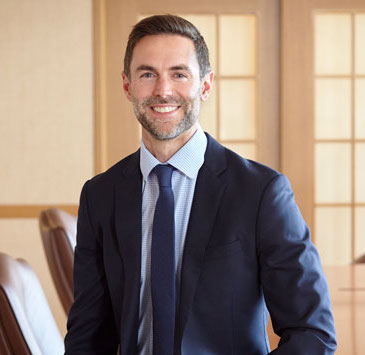 Miles Lewis, CFA®, is a Portfolio Manager, Principal for Royce Investment Partners. He manages portfolios that use the firm's Small-Cap Quality strategy. He serves as Lead Portfolio Manager for Royce Total Return Fund and Royce Total Return Collective Trust Fund. He also serves as Portfolio Manager for Royce Pennsylvania Mutual Funds (with Chuck Royce as Lead Portfolio Manager). He has 19 years of investment industry experience.
Prior to joining the firm in 2020, he was a portfolio manager (2014-2020) and investment analyst (2010-2014) for the Small-Cap Value Fund and Strategy at American Century Investments. Prior to that, he worked on debt restructurings at MBIA Insurance Corp. (2006-2008) and Chanin Capital Partners (2003-2006).
Mr. Lewis holds a bachelor's degree in business administration from The College of William and Mary and a Master of Business Administration from the Johnson Graduate School of Management at Cornell University. He is a Chartered Financial Analyst (CFA®) and a member of the CFA Institute.
Royce Investment Partners, is a small-cap equity specialist offering portfolios with distinctive investment approaches to address specific investment goals. The firm has been managing U.S., global, and international small-cap strategies for more than 45 years.