Michael McDonough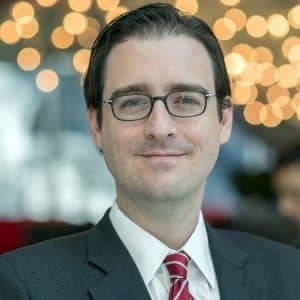 Michael McDonough is the Chief Economist for Financial Products at Bloomberg LP where he provides guidance on economic trends, strategic insight and outreach to central banks and government financial agencies around the world.
Michael's previous roles at Bloomberg include building the company's first global team of economists, who provides in‐depth analysis of macroeconomic data, policy and trends as well as a voice at crucial financial conferences. Prior to managing the economists, he oversaw Bloomberg's global economic business, including product development and data acquisition on the Bloomberg Professional Services. Michael also spent two years in Hong Kong where he focused on Asian markets while launching Bloomberg's research business in Asia.
Michael started his career as an economist and global-macro strategist covering Latin America at Deutsche Bank and served as an independent consultant throughout the Asia region, advising hedge funds, central banks and government organizations about macro-trading strategies.
There were no results found.