Michael West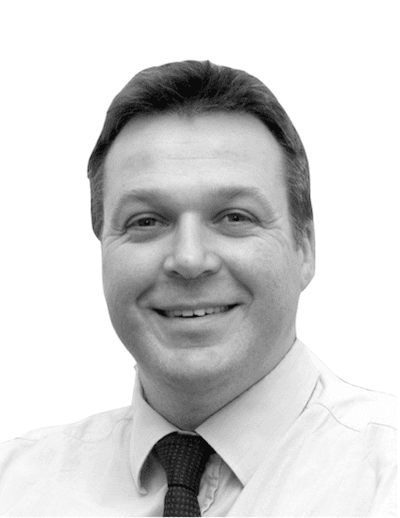 Michael West is Managing Director – Global Ratings and Research. He is responsible for the development of MIS ratings and research opinions for global fundamental and structured finance ratings groups, and the delivery of services to issuers and market participants.
Prior to this role, Michael was Managing Director – Head of Global Corporate Finance and Managing Director – Head of Global Structured Finance. He was also responsible for the research strategy for the ratings businesses. In earlier roles with Moody's, he was Managing Director – Head of Corporate Finance for the EMEA Region and Managing Director based in Frankfurt responsible for European Corporates, including Russia and the CIS. Michael was also previously Head of the EMEA leveraged finance franchise.
Prior to Moody's, Michael worked at Bank of America and HSBC in various credit roles. He has a Bachelor's degree in Politics with Economics and is an Associate of the Chartered Institute of Bankers in the UK.
February 2019
Moody's Investors Service Chief Investment Officer Credit Outlook Summit features three Chief Investment Officer panelists from leading asset management companies across two panels. The first panel is moderated by Mike Rowan, CFA (Global Head of Public, Project and Infrastructure Finance, Moody's Investors Service), and focuses on "Big Picture" themes that will shape global credit markets in 2019 and beyond. The second panel is moderated by Marc R. Pinto, CFA (Head of Americas Insurance and Global Managed Investments, Moody's Investors Service), and focuses on the panelists' outlook for defaults, credit spreads, and sector underperformance / overperformance.
Find out more »
Tuesday, February 26 | 5:30 PM
-
8:30 PM
+ Export Events