Michael Sicari, CFA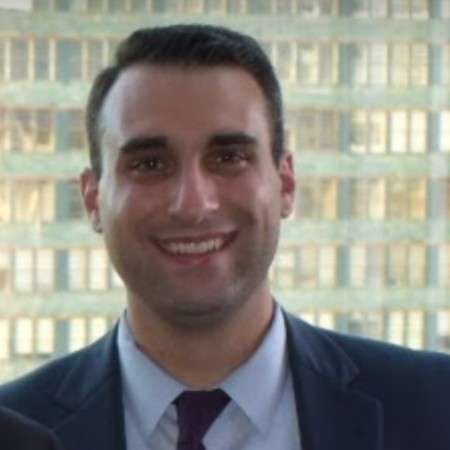 Michael is currently an analyst in Houlihan Lokey's Financial Advisory Services (FAS) business. His responsibilities include analyzing financial statements, conducting research, and applying valuation methodologies. In addition Michael focuses primary on the energy sector and is a member of Houlihan Lokey's FAS Energy team.
Before joining Houlihan Lokey, Michael helped manage multi-asset investment portfolios for wealthy individuals and families at Franklin Resources. Prior to that, he analyzed performance for institutional clients at Boston-based NEPC.
Michael is a graduate of Franklin and Marshall (F&M) College, where he majored in business and minored in French. Michael is a CFA charterholder, passing Level 3 in 2016, and co- chair of the Young Leaders Committee.
There were no results found.