Michael Meng, CFA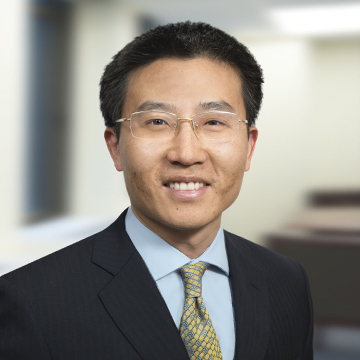 Michael Meng is Vice President, Head of Investments at Legal & General America.  He received his MBA degree in finance from the University of Iowa and a master's degree in finance from the Southwestern University of Finance & Economics in China. Michael is a CFA charterholder and an FRM charterholder. 
Michael has 15 years of investment management experience in the insurance industry, mainly supporting life insurance and annuity products. Prior to joining LGA in 2017, Michael was the Head of Fixed Income and Vice President of Alternative Investments at Allianz Investment Management, where he spent over 11 years focusing on various types of fixed income and alternative investments. He spearheaded the efforts to research and implement numerous new investment and hedging strategies and to hire new asset managers. Between 2002 and 2004, Michael was an investment risk analyst at Aegon USA Investment Management. 
There were no results found.