Michael L. Gullette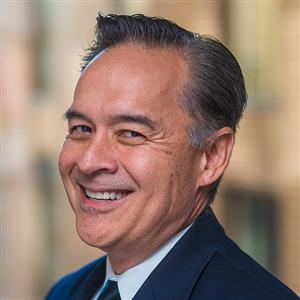 Mike is Senior Vice President, Tax and Accounting at the American Bankers Association. Joining the ABA in 2009, Mike was active in both the CECL and IFRS 9 standard-setting processes, leading the worldwide banking industry's evaluation of each of the various loan impairment models that were considered. Mike is a regular speaker at accounting and investor forums, has contributed to the book The New Impairment Model under IFRS 9 and CECL, and is also the author of various CECL implementation discussion papers that are available at ABA.com/CECL.
Mike has over thirty years of experience in various financial service industries, starting his career at EY. He has been controller of a life insurance company, CFO of an international charity, and was also at the mortgage giant Freddie Mac.
There were no results found.