Michael Brice
Michael has more than 28 years providing technology, security, and related cybersecurity consulting solutions for multiple industries, including deep commercial and military experience in the financial services industry as well as classified government operations.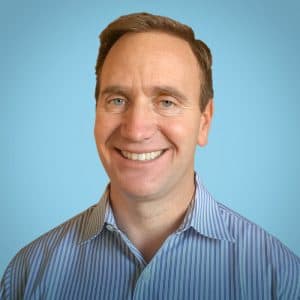 After graduating from college he served as an officer in the US Marine Corps (to include 7 months in Saudi Arabia, Kuwait & Iraq during the 1st Gulf War) where he received specialized training by the National Security Agency in Cryptology and Signals Intelligence.
Upon departure from the military, he has held executive positions leading IT strategy, cybersecurity, and related enterprise software services for blue chip consultancies and publicly traded corporations including: Principal at Booz-Allen, Partner at Unisys, Chief Information Officer at the Industrial Distribution Group, Inc.and Sr. Director at Infor.
As the co-founder of BW Cyber Services, Michael has provided cyber-consulting support to multiple emerging, small and medium-size NFA & SEC registrants as well as one of the world's largest hedge funds.
There were no results found.