Megan Zietsman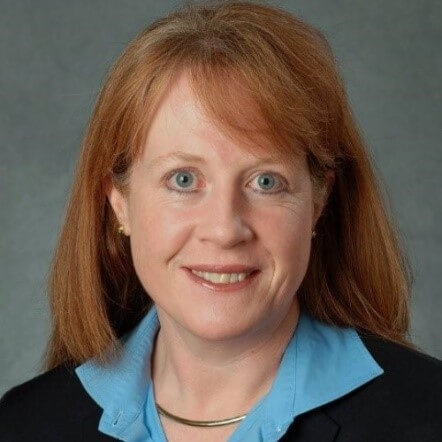 Megan Zietsman is the PCAOB's Chief Auditor and Director of Professional Standards.  In this role, she leads the PCAOB's efforts to set and interpret standards for the audits of domestic and foreign public companies whose securities trade in the U.S., as well as the audits of broker-dealers that are registered with the U.S. Securities and Exchange Commission.
As Chief Auditor, she represents the Board in meetings with the SEC, the Financial Accounting Standards Board, the International Auditing and Assurance Standards Board, and the International Ethics Standards Board for Accountants, among other regulatory and standard-setting organizations. She plays a key role in communicating with investors, auditors, preparers, and audit committees with respect to the matters on the PCAOB's research and standard-setting agendas and the implementation of current standards.
Ms. Zietsman has 30 years of experience in the auditing profession.  Prior to joining the PCAOB, she was a Partner in Deloitte & Touche LLP's professional practice network in the U.S., where she was responsible for audit standard-setting, the implementation of new and revised standards and rules, and all talent-related processes and initiatives. Ms. Zietsman began her career with Deloitte in South Africa in 1989 before moving to New York to join Deloitte's International Operations group in 1994 and later the Transaction Services group in 1998.
Ms. Zietsman served on the International Auditing and Assurance Standards Board from 2014 to 2019, most recently as the Deputy Chair. She also served on the American Institute of Certified Public Accountants' Auditing Standards Board from 2007 to 2011.  On these two boards, Ms. Zietsman served as a chair or member of many task forces and working groups focused on key initiatives in the auditing profession. Ms. Zietsman is a Certified Public Accountant and holds a Bachelor of Commerce Degree in Accounting with honors from Rhodes University in South Africa.
There were no results found.