Maximilian F. Niederste-Ostholt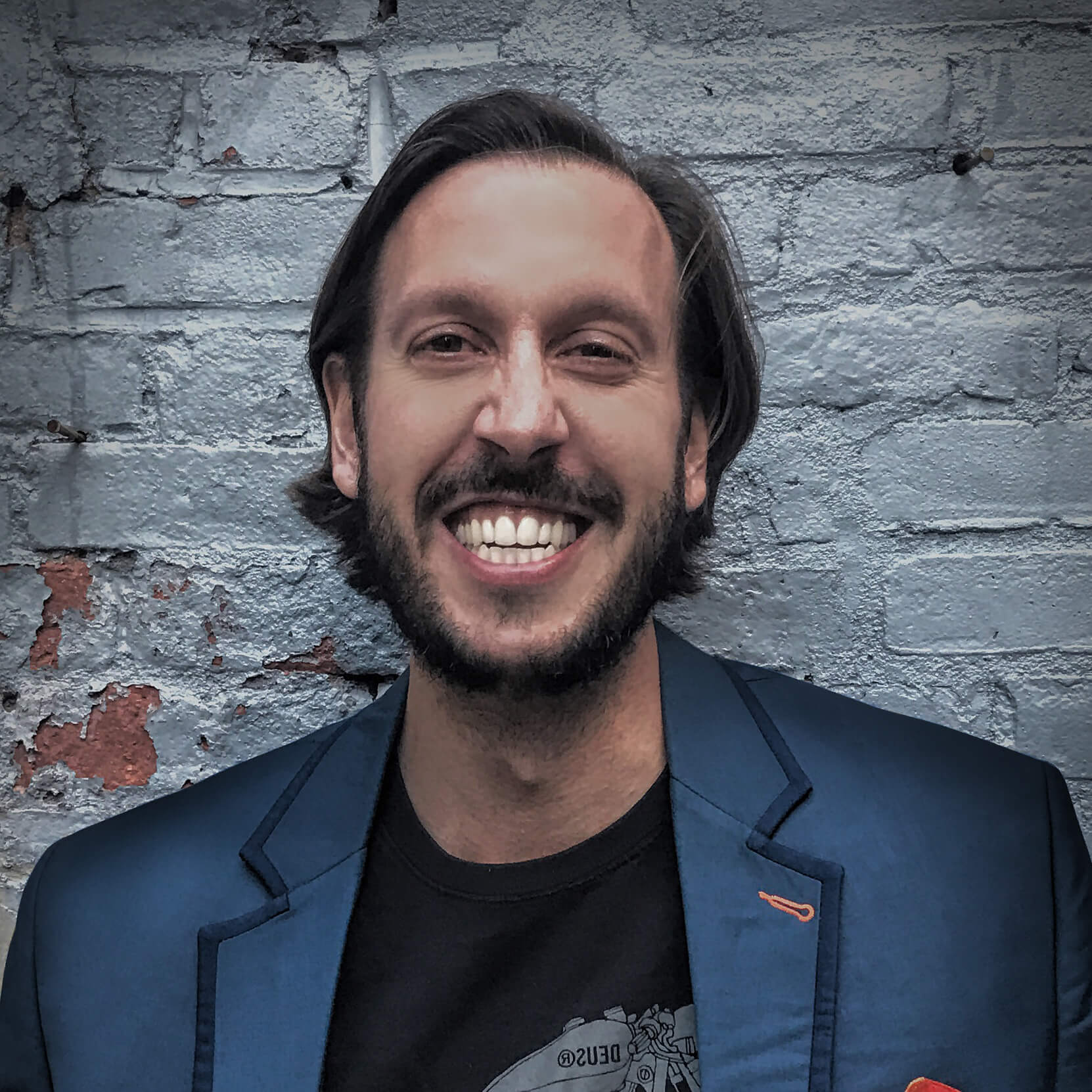 Max is co-founder and Chief Financial Officer of Rally Rd., founded in 2016. Rally Rd. is the first-of-its-kind platform where unique, high-value assets are securitized, split into shares, then offered as equity investments to users of all income levels. The mission: to democratize alternative asset investing by providing access, liquidity, and transparency to markets that have traditionally only been available to a select few.
Prior to starting Rally Rd., Max spent 9 years in the finance industry, working in the investment banking divisions of Lehman Brothers and Barclays, where he was a member of the healthcare investment banking group, focused on M&A and financing transactions in the Healthcare space.
Prior to his career in investment banking, Max worked in management consulting at A.T. Kearney from 2002 to 2005 focused on engagements in the automotive, IT and healthcare spaces.
Max graduated from Williams College with a Bachelor of Arts in Computer Science and Economics and received a Master of Business Administration, beta gamma sigma, from NYU's Stern School of Business.
There were no results found.