There were no results found.
There were no results found.
Max Messervy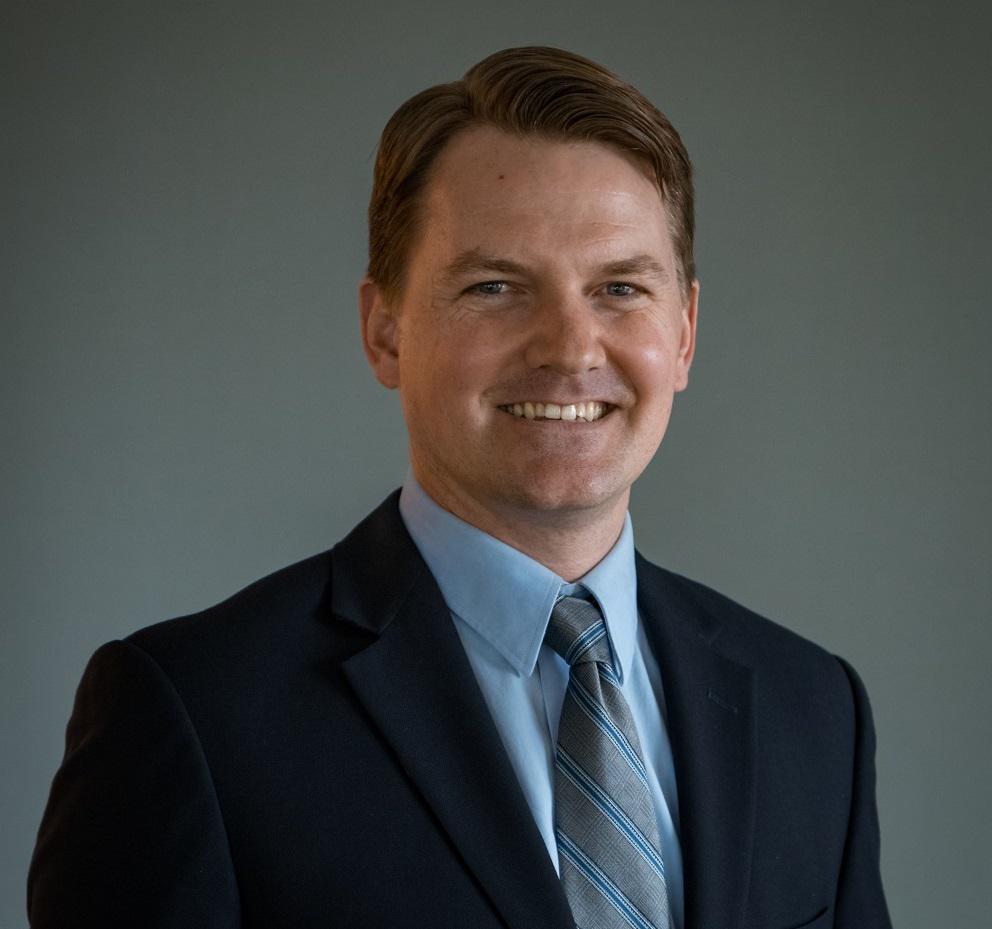 Max Messervy leads Mercer's Sustainable Investment team in the Americas region. Max provides advice on sustainable investment strategies, climate change, and impact investment approaches throughout investment processes. Max advises institutional investors across a range of segments, including pension funds, endowments, insurers, multi-lateral development finance institutions, and other stakeholders in the investment value chain. Max was a lead and/or co-author of reports on increasing institutional investors' impactful allocations to African infrastructure and private market assets in 2018 and 2021, as well as a guide for integrating sustainable investment approaches into corporate retirement plans in a project with the World Business Council for Sustainable Development (WBCSD).
Prior to joining Mercer, Max spent nearly four years working in the Insurance practice at Ceres in Boston, a leading non-profit sustainability advocacy organization. In that role, he worked with a range of stakeholders across the industry in making the business case for the sector to address climate and ESG risks and opportunities both as underwriters of weather risk and investors in physical infrastructure.  This involved engagement with re/insurers, regulators, non-re/insurer investors and NGOs. Previously, Max worked in various capacities with Canadian federal and provincial governments, and with other environmental and sustainability entities as an independent consultant.
Max holds a Master of Public Policy from the Luskin School of Public Affairs at UCLA, and an Honors Religious Studies degree from McGill University.