Matthew Stroud, CFA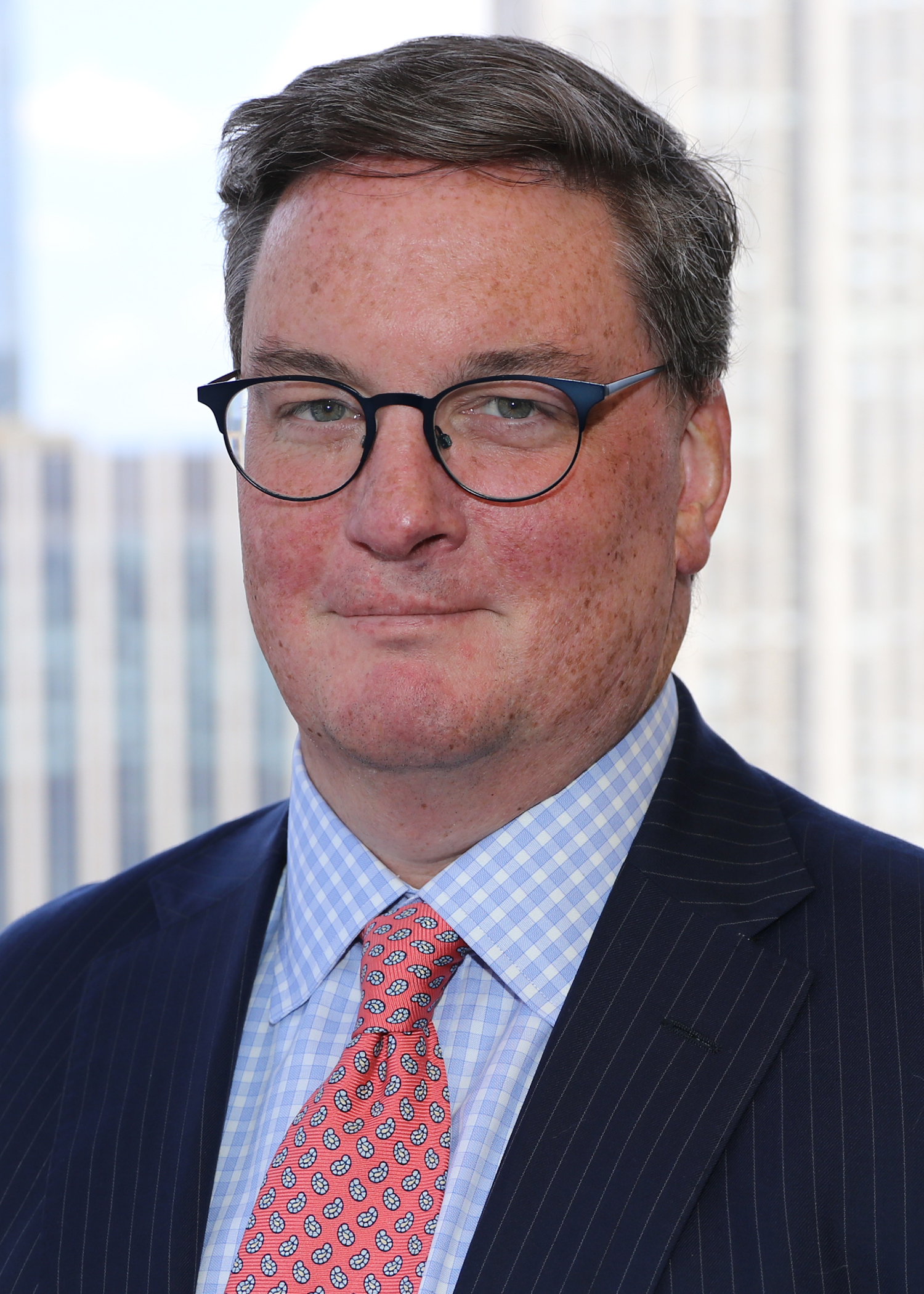 Matt Stroud is Senior Director – Global Pensions for Marsh & McLennan Companies in New York, NY.  In this role, Matt is responsible for oversight of Marsh McLennan & Co. sponsored retirement plans globally.  This broad and global role includes responsibility for vetting investment strategy for the Company's largest plans, valuation assumption setting, and risk management from both a funding and an accounting perspective.  Ensuring proper governance and control of all plans is central to Matt's responsibilities as is managing the Company's key pension business partners and the plans' stakeholder relationships.
Prior to this Matt served at Willis Towers Watson since 2003 where he held a variety of leadership positions, most recently as Head of Delegated (OCIO) Portfolio Management for the OICIO assets under management in the Americas.  His prior responsibilities at the firm included Head of Investment Strategy – Americas, New York Investment Line of Business Leader, as well as a member of the firm's Global Investment Committee from 2008-2016. 
Prior to Willis Towers Watson Matt served as a Senior Investment Consultant at Towers Perrin, as a Securities Industry Examiner at the National Association of Securities Dealers, as well as a Financial Consultant at Merrill Lynch & Co.
Matt earned a Masters of Business Administration from the Leonard N. Stern School of Business at New York University and an undergraduate degree in Economics (cum laude) from College of Arts & Science at New York University. He is a Chartered Financial Analyst (CFA) Charterholder and was awarded the William R. Salomon Scholarship from Salomon Brothers, the New York University Trustee Scholarship, as well as the New York University Dept. of Housing Graduate Fellowship.
Matt lives in Brooklyn, NY with his family.
There were no results found.