Matthew S. Rothman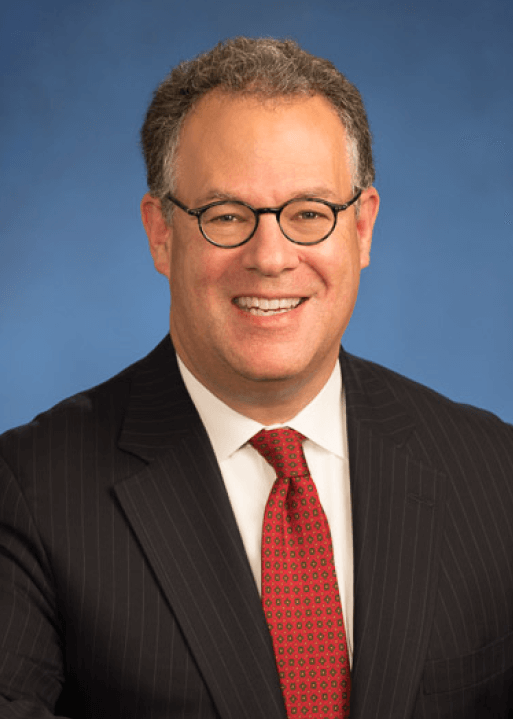 Matthew is head of Quantitative Strategies and Insights. He first joined Goldman Sachs as an associate in 2001 working in Quantitative Investment Strategies in the Asset Management Division. He rejoined the firm as a managing director in 2018.
Prior to joining the firm, Matthew was global head of Quantitative Research at Credit Suisse. Earlier in his career, he was director of Quantitative Global Macro Research at Acadian Asset Management. Prior to that, Matthew was global head of Quantitative Equity Research at Lehman Brothers and transitioned to the same role at Barclays Capital. He also worked as a senior analyst at Sanford C. Bernstein on their Quantitative Research team.
Matthew serves on the Finance Faculty at the MIT Sloan School of Management and previously taught in the Economics Department at Brown University and the Samuel C. Johnson School of Business at Cornell University. He also serves on the Board of Directors of the Society of Quantitative Analysts and the Advisory Board of the Center of Accounting Research and Education at the University of Notre Dame. Previously, Matthew served on the Board of Directors of the International Association of Financial Engineers and Board of Directors of The Innocence Project.
Matthew earned an AB in Philosophy from Brown University, an MA in Statistics from Columbia University and a PhD in Finance from the University of Chicago Booth School
of Business.
Sponsorship Disclosure
This individual is employed by an organization with recent or existing sponsorship ties to CFA Society Society New York, or an organization that has strategically aligned itself with the Society as an active participant in CFA Society New York's Key Alliance Program.
For additional information, including a full list of recent sponsorship organizations and current Key Alliance Program participants:
---
Disclosure Details and Sponsorship Listings
There were no results found.