Matthew Jackson, CFA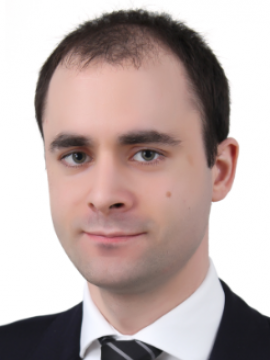 Matthew Jackson is Director in Financial Services division, and is based in the New York office of Simon-Kucher & Partners.
He has worked on a variety of projects for clients in Europe, the Middle East and North America.
His industry focus within the Simon-Kucher financial services division is wealth management. His pricing work includes projects for RIAs, robo-advisers, direct brokerages and private banks.
Functionally, his specialist area is on the psychology of value communication and digital presentment, and he has led various engagements with this as the focus for banks and wealth management firms worldwide. His work on the psychology of cross-selling has been published in leading industry publications. He has also written and published many articles covering leading-edge innovations in wealth management fee structures, and has spoken on these topics in leading industry forums in the US.
Matthew holds a Master of Arts degree in Classics from Oxford University, and holds the Chartered Financial Analyst designation.
There were no results found.