There were no results found.
There were no results found.
Mark Spiegel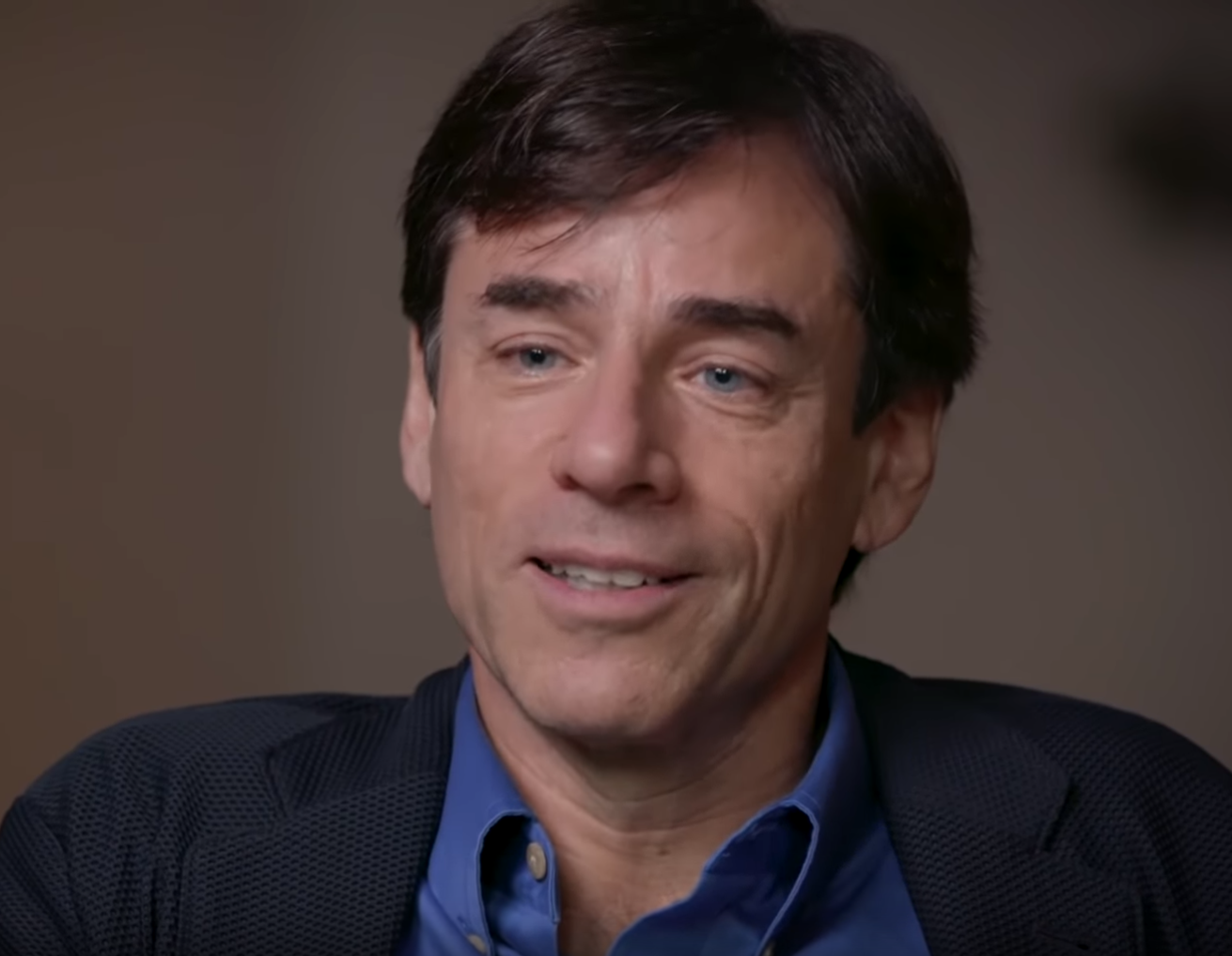 Mark B. Spiegel is the Managing Member & Portfolio Manager of Stanphyl Capital Partners (founded in 2011) and is a New York based equity investor. From late 2003 through early 2009 he was an investment banker (most recently as a Principal with Piper Jaffray & Co.) financing smallcap & microcap public companies. Prior to becoming an investment banker Mark spent a year working for a microcap Nasdaq tech company, and he began his career with 17 years in the commercial real estate industry where he negotiated hundreds of transactions and experienced firsthand the opportunities and challenges faced by a wide array of businesses. Mark believes that all of these experiences– banking public companies, working for a small public company and securing real estate for a wide variety of companies– combine to provide the kind of "real world" experience that makes him a better investor.