There were no results found.
There were no results found.
Mark Bailey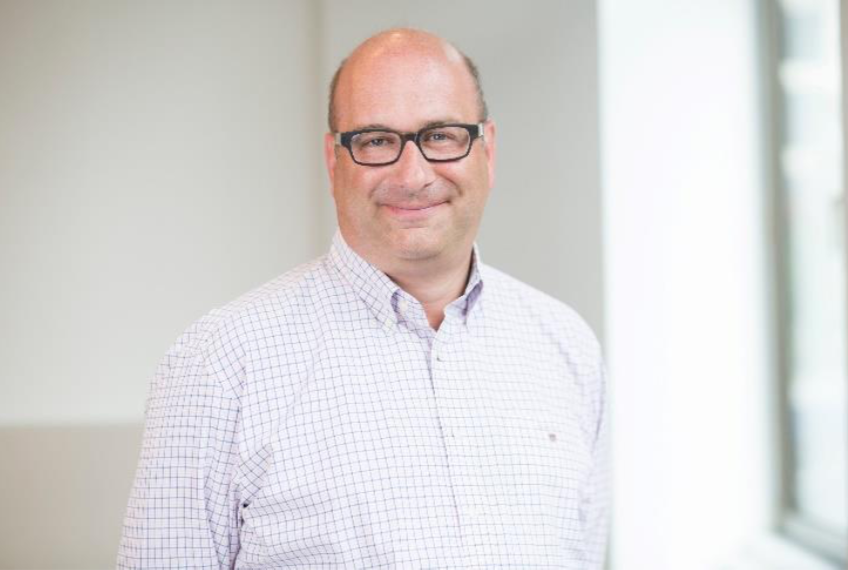 Mr. Bailey is currently the Head of Financial Resource Management at Two Sigma. In this role he is responsible for the management of the firm's Treasury function and its relationships with Brokers globally. Mark Bailey comes to Two Sigma from Barclays Capital Inc., where he served as a managing director (2011 to 2015). In this role, he managed secured funding traders based in New York, London, and Hong Kong, and was responsible for the unsecured and secured funding needs for the Equity Financing business globally. Prior to working at Barclays, he held a number of roles at Bank of America Merrill Lynch (2007 to 2011). These positions included time as the COO for the financing business, management of the Professional Trading Services business, and head of the European Equity Financing businesses. Prior to joining Merrill Lynch, Mark worked in London, Zurich, and New York for Credit Suisse. As a managing director at Credit Suisse (1997 to 2007), he was responsible for the structuring and execution of trades and the approval process of any new business activity. Mark holds a B.A. in Economics from the University of Cambridge (1994).