Mariah Gratz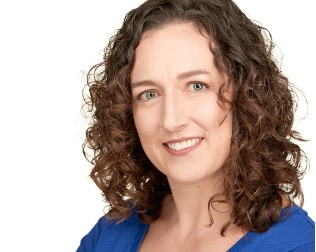 Mariah works to bring new life to urban communities by revitalizing the built environment. Shebelieves in creating distinct urban projects that combine office space, residential units,restaurants, shops, event space, entertainment venues, and urban parkspace to form dynamic24-hour, mixed-use neighborhoods full of character, stories, and vibrancy.
Mariah has been with Weyland Ventures since 2009, and has expertise in unique real estatefinancing mechanisms such as historic tax credits, new market tax credits, tax incrementfinancing, and economic development incentives. In2016,she became CEO of the Louisville-based urban real estate development andManagement Company. She holds degrees inbiomedical engineering from Washington University in St. Louisand Imperial College of Science,Technology, and Medicine in London, England. She completed her MBA in August 2016 at theUniversity of North Carolina–Chapel Hill.
Mariah and her husband Eric reside in the Highlands neighborhood in Louisville with their twochildren. A lifelong athlete, Mariah enjoys staying active. She also serves on several communityboards, including the Louisville Downtown Management District, Mercy Academy, University ofLouisville Real Estate Foundation,University of LouisvilleFamily Business Center AdvisoryBoard,andULI Kentucky District Council

There were no results found.