Marc R. Pinto, CFA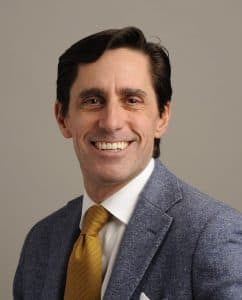 Marc is currently responsible for the Americas Insurance and Global Managed Investments practice. This includes ratings on over 200 insurance groups, 60 asset managers and 600 investment funds across 20 countries. He brings to this role a wide range of experience in the fixed income markets, having worked as a sell-side, buy-side and rating agency analyst. Prior to re-joining Moody's in 2014, Marc worked for broker/dealer Susquehanna International where he was the Head of Corporate Bond Strategy. Before that, Marc was with Moody's as the Group Credit Policy Officer for US Banking. During his career on the sell-side, Marc was a Managing Director at Merrill Lynch responsible for several credit research groups, including Head of Credit Research for Europe, Middle East and Africa, Head of Credit Research for the Americas and Head of Global Emerging Markets Fixed Income and Economics Research. His work experience also includes a stint as portfolio manager of the KBW Credit Opportunity Fund at an affiliate of Keefe, Bruyette, & Woods, now part of Stifel Financial.
Marc received his MBA in finance and marketing from Columbia Business School and a BA in International Relations from Trinity College (CT). He is also a Chartered Financial Analyst and a member of the Fixed Income Analyst Society and New York Society of Security Analysts.
There were no results found.