Marc Horowitz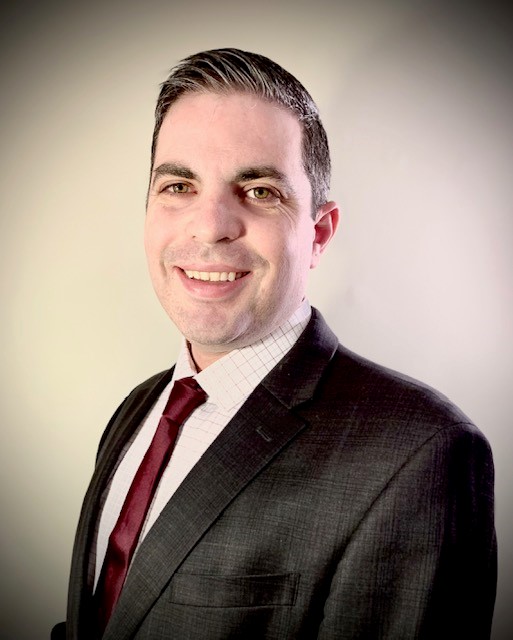 Marc Horowitz is a senior member of the ETF Trading Group at Susquehanna International Group (SIG), serving as the co-head of SIG's Credit Portfolio Trading team. He is also responsible for several of SIG's ETF-related activities including the lead market making, exchange business and ETF issuer relationships.
Marc first joined SIG in 2006, as a trader in the fixed income ETF group for over 10 years, specializing in High Yield and Emerging Market Debt trading. Prior to rejoining SIG in 2019, he was a quantitative trader for Hard Eight Trading. Marc is a graduate of New York University's Stern School of Business with a BS in Actuarial Science and Finance and a minor in mathematics.
There were no results found.