Mahesh Jayakumar, CFA, FRM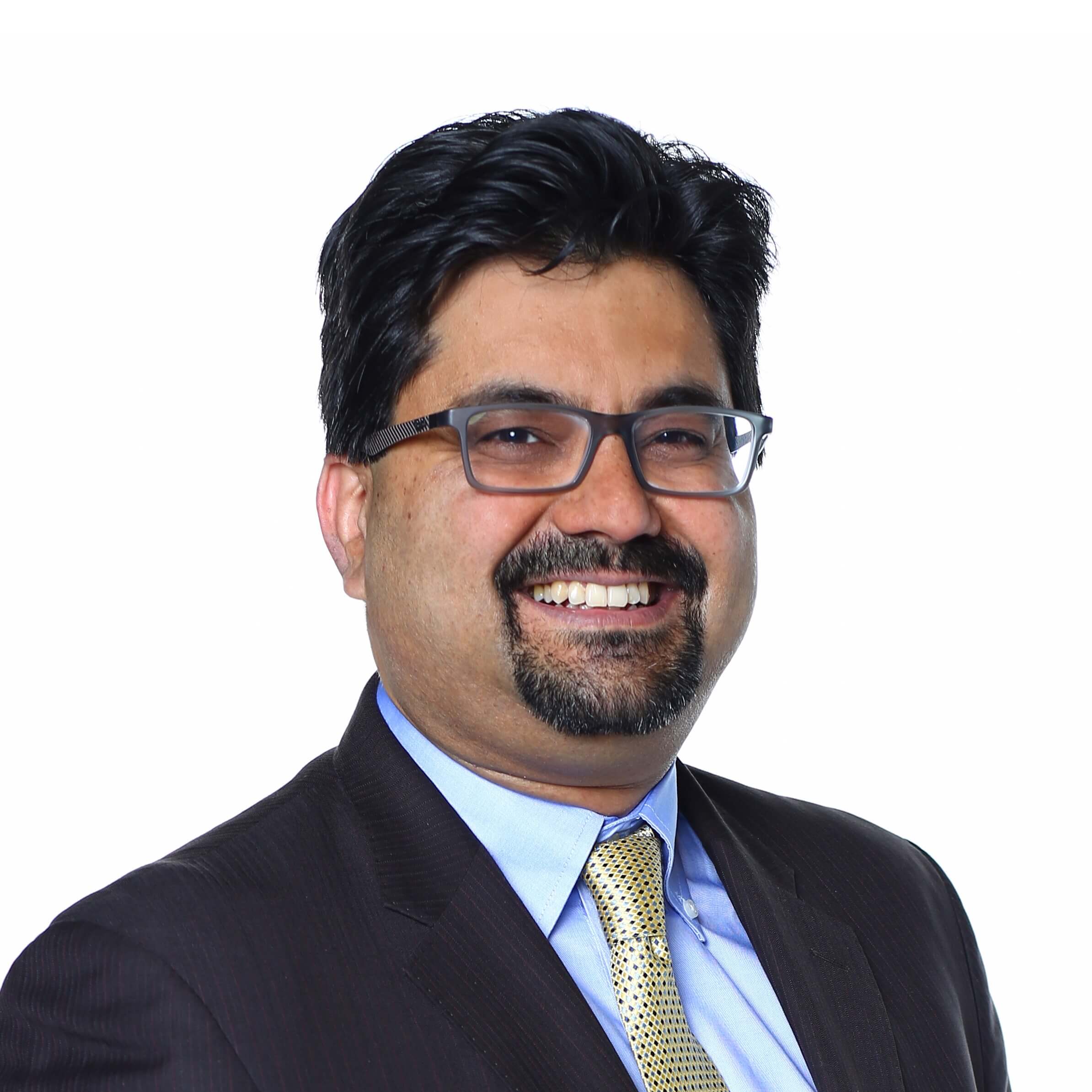 Mahesh Jayakumar, CFA, FRM, is a Fixed Income research analyst focusing on Environmental, Social and Governance (ESG) issues at MFS Investment Management® (MFS®). In this role, he is responsible for identifying the most attractive investment opportunities in his assigned universe and works closely with portfolio managers to ensure ideas are properly positioned within portfolios. At MFS, he is also a member of the Sustainability Working Group, which is responsible for guiding the firm-wide ESG investment strategy and assessing global collaborative initiatives and partnerships.
Mahesh joined MFS in early 2019 following his tenure as a Senior Portfolio Manager in the Beta Solutions business at OppenheimerFunds. He was previously with State Street Bank for a decade culminating in his role as a Senior ESG Investment Strategist at State Street Global Advisors (SSGA). Other positons there included; Senior Fixed Income Portfolio Manager in the Global Fixed Income, Cash and Currency team, where he managed portfolios in sectors such as Global Sovereigns and Agencies, US Investment Grade Credit, and Green Bonds.
Mahesh holds an M.B.A. from the MIT Sloan School of Management, an M.S. in Computer Science from Boston University and a B.S. in Information Systems from Purdue University. He has earned the Chartered Financial Analyst (CFA®) and Financial Risk Manager (FRM®) designations, and is a member of the CFA Institute, CFA Society of Boston, Fixed Income Analysts Society and Global Association of Risk Professionals (GARP).
There were no results found.