There were no results found.
There were no results found.
Mac Bell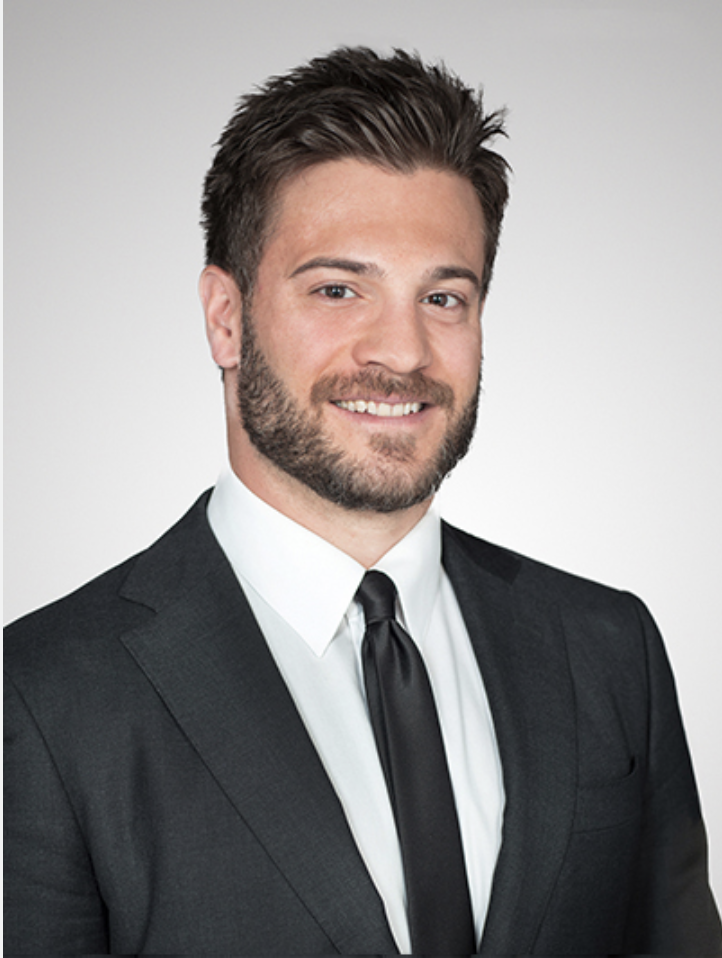 Mac Bell works exclusively on originating and executing infrastructure investments on behalf of our infrastructure funds. He is responsible for analyzing investment opportunities, due diligence, and transaction execution where he leads multi-partner teams through the development and financing of major infrastructure projects. Mac led Fengate's winning consortiums on each of the US$2B Los Angeles International Airport (LAX) Consolidated Rent‐A‐Car (ConRAC) facility, Newark Liberty International Airport (EWR) Consolidated Rent-A-Car (ConRAC) facility, Macdonald Block, Prince George's County Public Schools project, and the C$1.8B Edmonton Valley Line LRT.
Prior to joining Fengate Infrastructure in 2013, Mac worked with in the power sector with Vancouver-based developer Plutonic Power (now Innergex) and in the mining sector. In these roles he focused on originating, evaluating, structuring and closing power and mining investments, and oversaw development and construction of a 235 MW run-of-river power project in British Columbia.
Mac holds a Master of Business Administration from the Richard Ivey School of Business and has a Bachelor of Applied Science in Mechanical Engineering from the University of British Columbia.