Louie Nguyen, CFA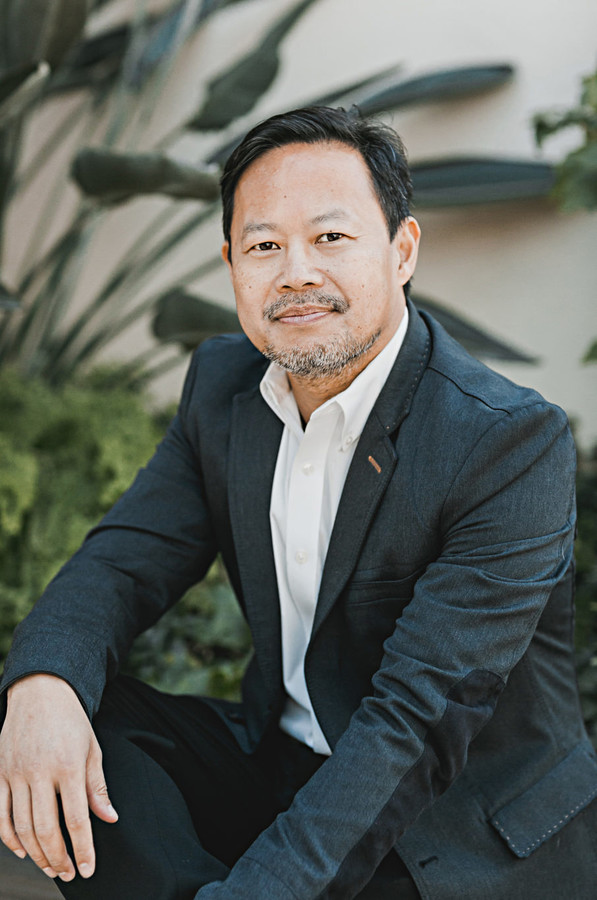 Professional Experience:
Currently, I am the chief investment officer of Mission Driven Finance, an impact investment firm.  We provide investment capital to local businesses and non-profits solving crushing social pain points. 
I chair MDF's investment committee and oversee our financial underwriting.  Also, as part of my role as CIO, I serve as advisor to the executive directors non-profits and entrepreneurs.  In 2018, I was involved in a $12 million transaction to build a sports facility to transform youth lives with the nonprofit Access Youth Academy. In 2020, I devised the concept and launched an investment fund focused on API entrepreneurs.  Also in 2020, I spearheaded a collaboration with San Diego-based Alliance HealthCare Foundation to launch a $400,000 fund to invest in San Diego opportunities that promote social determinants of health.
I am a certified financial analysis and have been a professional investor for close to 25 years.  Presently I am a voting member of the $25 million Mingei International Museum Foundation, an advisory investment committee member of the $70 million Alliance Healthcare Foundation and an investor/ board member of a private company in Vietnam.
Prior to Mission Driven Finance, I was the global chief investment officer of Soledad Investment Management and Needleman Asset Management.  I also spent about 10 years working directly under Charles Brandes, the founder of San Diego based Brandes Investment Partners, for many years the largest asset management firm in San Diego with investments all over the world.
Non-profit experience:
I recently joined the Board of the Jacobs Center of Neighborhood Innovation.  As a Board member, I will play a leadership role in steering the mission of transferring ownership to the community 60 commercial properties that were bought and developed by the Jacob family.
In 2018, I started the Vietnam Microfinance Initiative where we have funded close to 1000 loans to Vietnamese rural entrepreneurs.
From October 2015 to 2018, I was asked by the Del Mar Heights elementary school principal (Del Mar school district) to join the Del Mar Education Foundation Board. We raised approximately $2,000,000 a year to fund STEAM education for the Del Mar School district.
From March 2008 to July 2011, I was chair of the development committee of the Mingei International Museum in Balboa Park where I lead a team of board members to raise capital for the museum and its various capital campaigns.   
For the first couple years of San Diego Asian Film Festival existence, I was a Board member, providing support to the executive director Lee Ann Kim as she navigated early growing pains. 2003 and 2004. This organization is now call Pacific Art.
From January 1999 to January 2009, I was the president of the Board of the Asian American Repertory Theatres, San Diego's only Asian theatre group.  In addition to roles typical of a Board president, I also provided leadership around creating new community partnerships that allowed for greater fundraising capacity. On a modest annual budget, the organization provided theatrical expression with a unique Asian narrative.  
Education:
Washington University, BSBA 1992
University of South Carolina, Masters in International Business, 1998
Waseda University, Tokyo Research Fellow 1996
There were no results found.