There were no results found.
There were no results found.
Louie Nguyen, CFA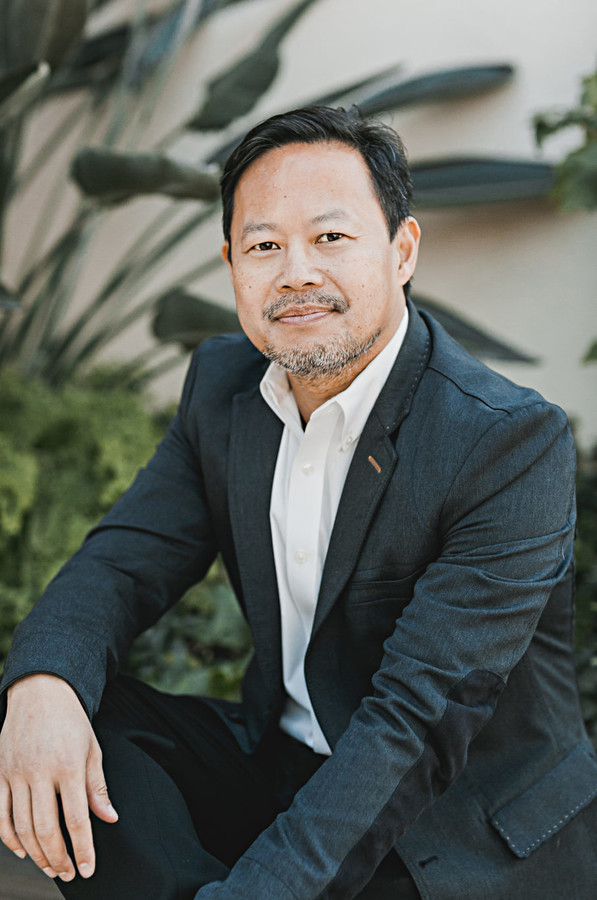 Louie Nguyen, CFA, chief investment officer, Mission Driven Finance, leverages his 25 years of investing experience to mobilize financial capital and community expertise to solve social pain points .Louie and the 25-strong MDF team provide financing to companies and nonprofits striving to do good for the world but cannot access reasonable capital. Recently Louie and the MDF team celebrated a major milestone of channeling$50 million of assets into the community. Example of deals include assembling the financing for a $12 million sport facility in an underserve neighborhood and for an innovative 47-unit middle market housing project. San Diego Mayor Todd Gloria appointed Louie to the Board of the $12 billion San Diego City Employee Retirement System as well as the Mayoral Middle Market Housing panel. He is also a board member of the Jacobs Center for Neighborhood Innovation. In addition, Louie is an adjunct faculty member at USD, introducing graduate students to impact investing. Louie came to the US as a refugee and grew up in Tulsa, Oklahoma. He attended Washington University in St. Louis and was a research scholar at Waseda University in Tokyo. In his downtime, Louie watches anime with his two daughters and recently started BJJ.