Liqian Ren, Ph.D.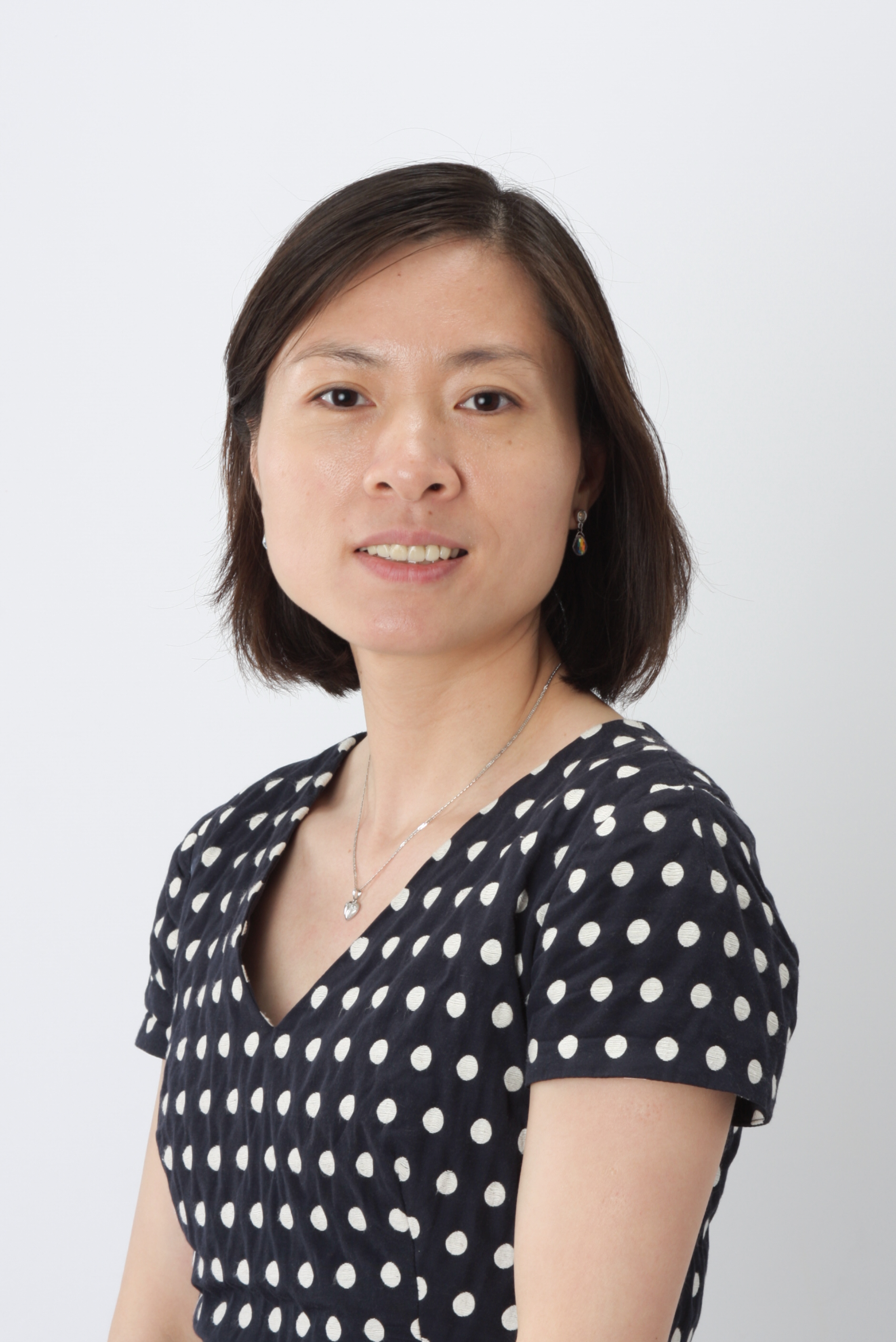 Liqian Ren, Ph.D., joined WisdomTree Investments as Director of Modern Alpha. In this newly created role, Liqian will enhance and lead WisdomTree's quantitative investment capabilities and serve as a thought leader for WisdomTree's Modern AlphaTM approach. Liqian has a background in quantitative investing and experience managing active funds. As Director of Modern Alpha, Liqian is working on implementing strategies that combine the outperformance potential of active management with the benefits of the ETF structure.
Liqian joined WisdomTree from Vanguard, where she worked for twelve years, most recently as Portfolio Manager in the Quantitative Equity Group managing Vanguard's factor funds and conducting research on factor strategies. Prior to joining Vanguard, she was an Associate Economist at the Federal Reserve Bank of Chicago.
Liqian received her Bachelor's degree in Computer Science from Peking University in Beijing, her Masters in Economics from Indiana University-Purdue University Indianapolis, and her MBA and Ph.D. in Economics from the University of Chicago Booth School of Business.
There were no results found.