Ling Marquardt, IACCP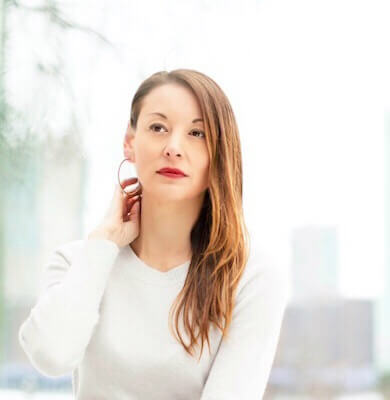 Ms. Marquardt has spent her career focused on the development of operations, compliance and investor relations for alternative asset managers.  For the past six years, Ling has been at Elanus Capital Management LLC, a registered investment advisor specializing in private credit located in downtown New York.  Prior to Elanus, she was most recently at Nexar Capital, where she concentrated primarily on investor relations for Nexar's various FoFs and their volatility fund, working out of both Paris and New York.  Before her time at Nexar, Ling was an Associate Director at NewOak Capital where she managed the operations and compliance build-out for the firm.  Ling began her career at CastleHill, a structured credit hedge fund, and prior to that, a family office and foundation.  She holds a BA from Tulane University, a MBA in Finance with Beta Gamma Sigma honors from Baruch College, and holds the IACCP® compliance certification.
There were no results found.