There were no results found.
There were no results found.
Linda Zhang, Ph.D.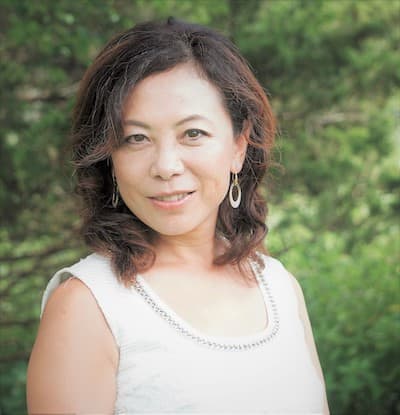 Linda H Zhang, Ph.D, CEO of Purview Investments, a SEC registered investment firm specializing in climate resilience and ESG investing based in New York City. Purview sub-advises ECOZ, TrueMark ESG Active Opportunities ETF. Linda has developed expertise in ESG research, ETF managed portfolios, macro investing and portfolio management in large institutional firms. She had served as a lead portfolio manager at Blackrock, Charles Schwab and MFS. Linda is a frequent contributor to Bloomberg News, TV and Radio, New York Times, Fund Intelligence and a speaker at industry conferences. Linda has published her research on Journal of Index Investing, Journal of Investing, ETF.com, ETFtrends.com. Linda is a senior advisor to Sofi, a co-founder and a board member of Women in ETFs. She is a recipient of Top Women in Asset Management Awards by Money Management Executives. Linda holds a BS from University of Regina, Canada, a MS in Economics and Ph.D in finance at University of Massachusetts at Amherst.