Linda Bergen, CPA, MBA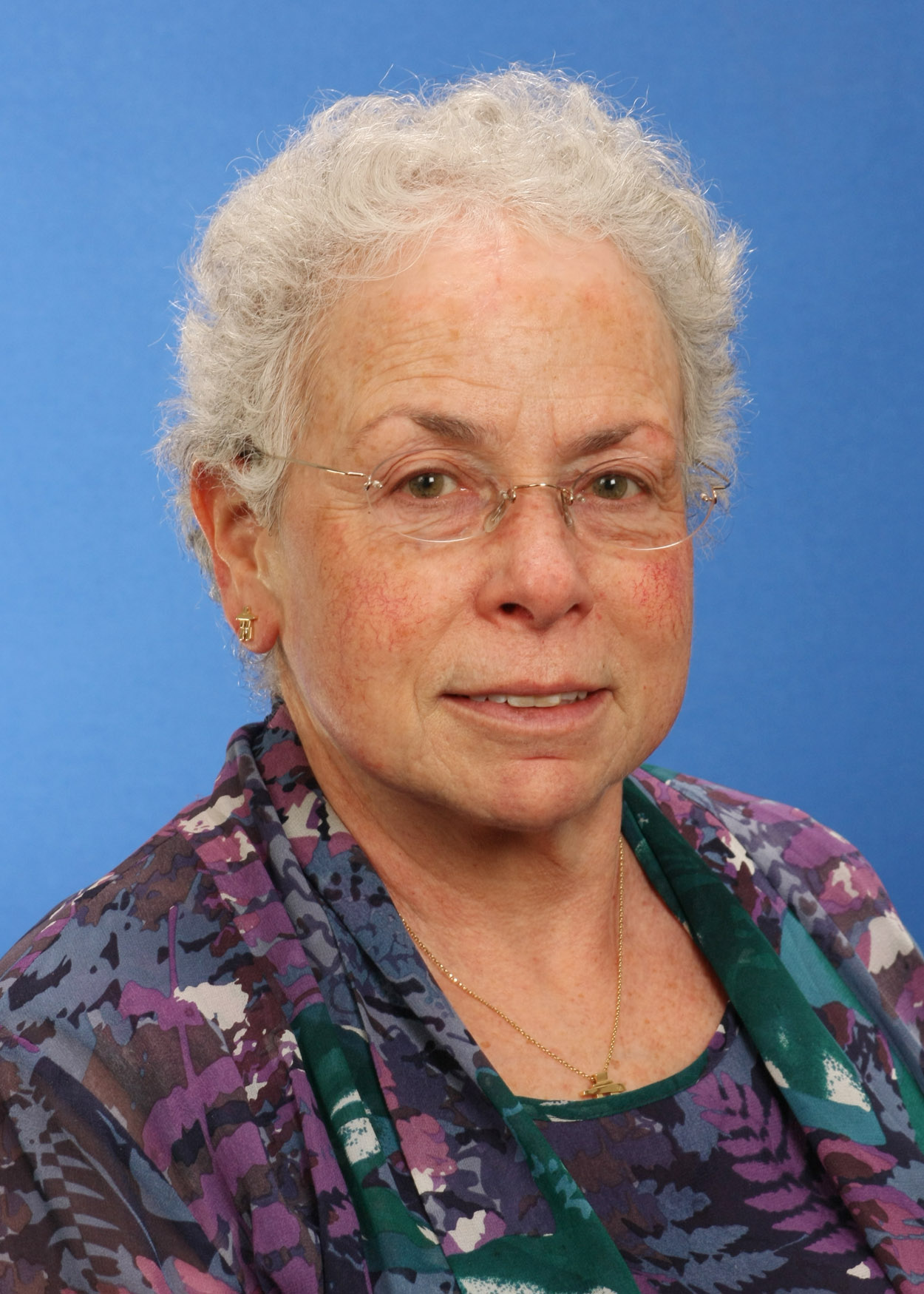 Linda B. Bergen is Director of Corporate Accounting Policy where, since 1997, she has directed areas of Research, External Affairs and SEC Reporting.  Prior to joining Citigroup, Ms. Bergen spent eight years at JP Morgan: five as head of SEC and Regulatory Reporting and three years as head of Accounting Policy. Her earlier experience included eleven years at Coopers & Lybrand (now PricewaterhouseCoopers) where she specialized in financial institutions.
Ms. Bergen is the chairman of the AICPA's Depository Institutions Expert Panel.  She is a former member of the AICPA's Financial Reporting Executive Committee (FinREC) and Stockbrokerage and Investment Banking Committee.  She is also the former Chair of the Clearing House's Financial Reporting Committee (2011-2012) and a former member of the American Bankers Association's Accounting Administrative Committee.
Since 2007, Ms. Bergen has been an adjunct Professor, City University of New York, Graduate Center, School of Professional Studies (and also in program previously run by Cornell University, School of Industrial and Labor Relations, 1980 – 2007). Courses taught include financial management, accounting, and mathematics.
There were no results found.