There were no results found.
There were no results found.
Liliana Kleyman, CFA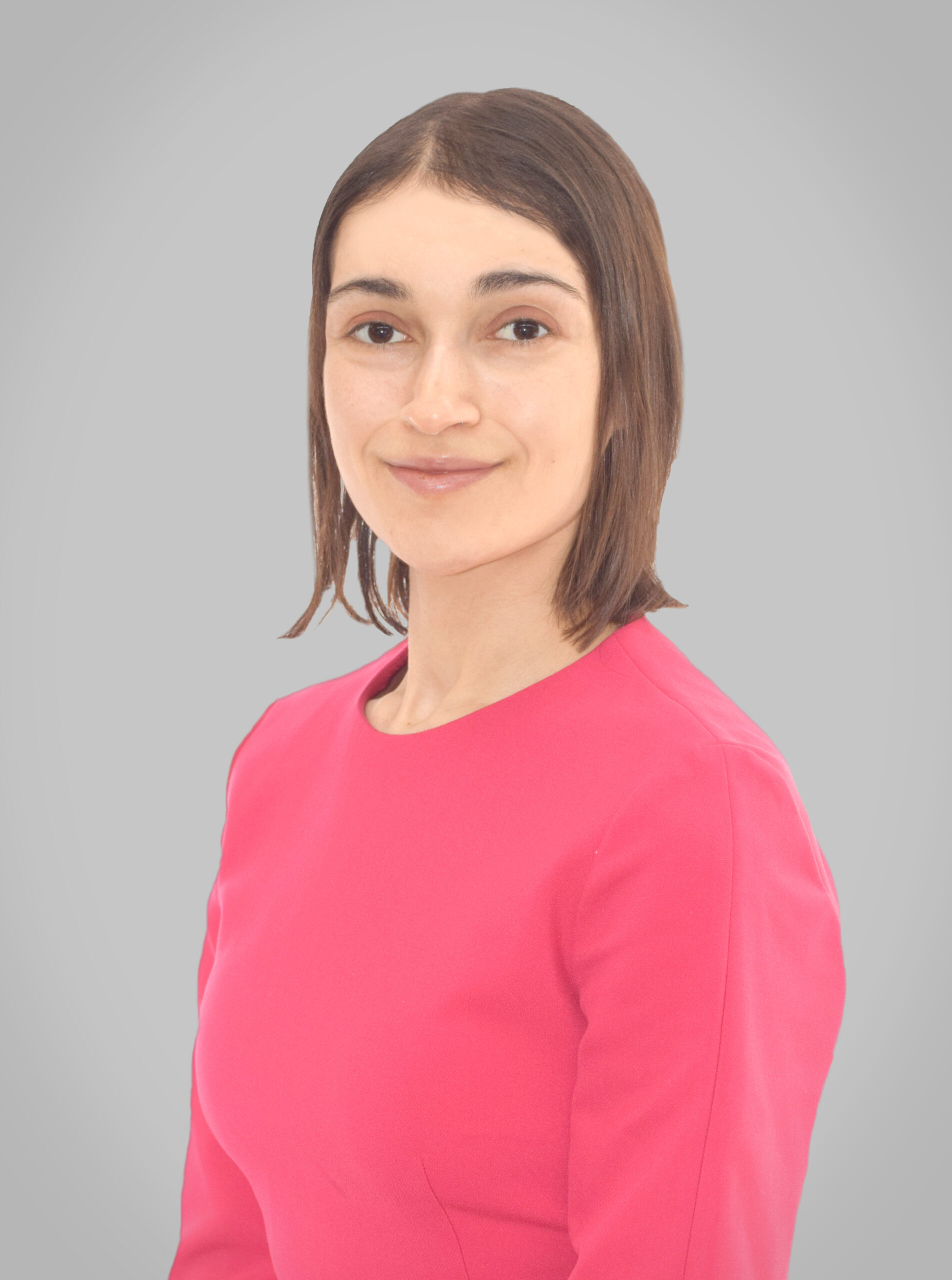 Liliana Kleyman is the Finance Manager for the US office of the London-based firm XTX Markets, a quant-driven electronic market maker and liquidity provider. In her role, she supports the US office by providing capital and liquidity analysis, automating manual processes through tools such as Python, preparing the annual financial statements, providing support and analysis for US growth strategies, and preparing regulatory filings. Liliana's expertise is within capital and liquidity management, process automation, and financial planning and analysis.
In her previous role at Société Générale, she provided capital analysis and forecasts through solid understanding of the internal models and regulatory calculations. She has experience working in FP&A, assisting in monthly financial reporting, the budget process, and data visualization. Liliana is currently furthering her interests in coding, mathematics, and quantitative analysis.
Liliana graduated from Baruch College with a Bachelors of Business Administration in Finance and Investments. She earned her CFA Charterholder in 2019.