There were no results found.
There were no results found.
Leroy Terrelonge III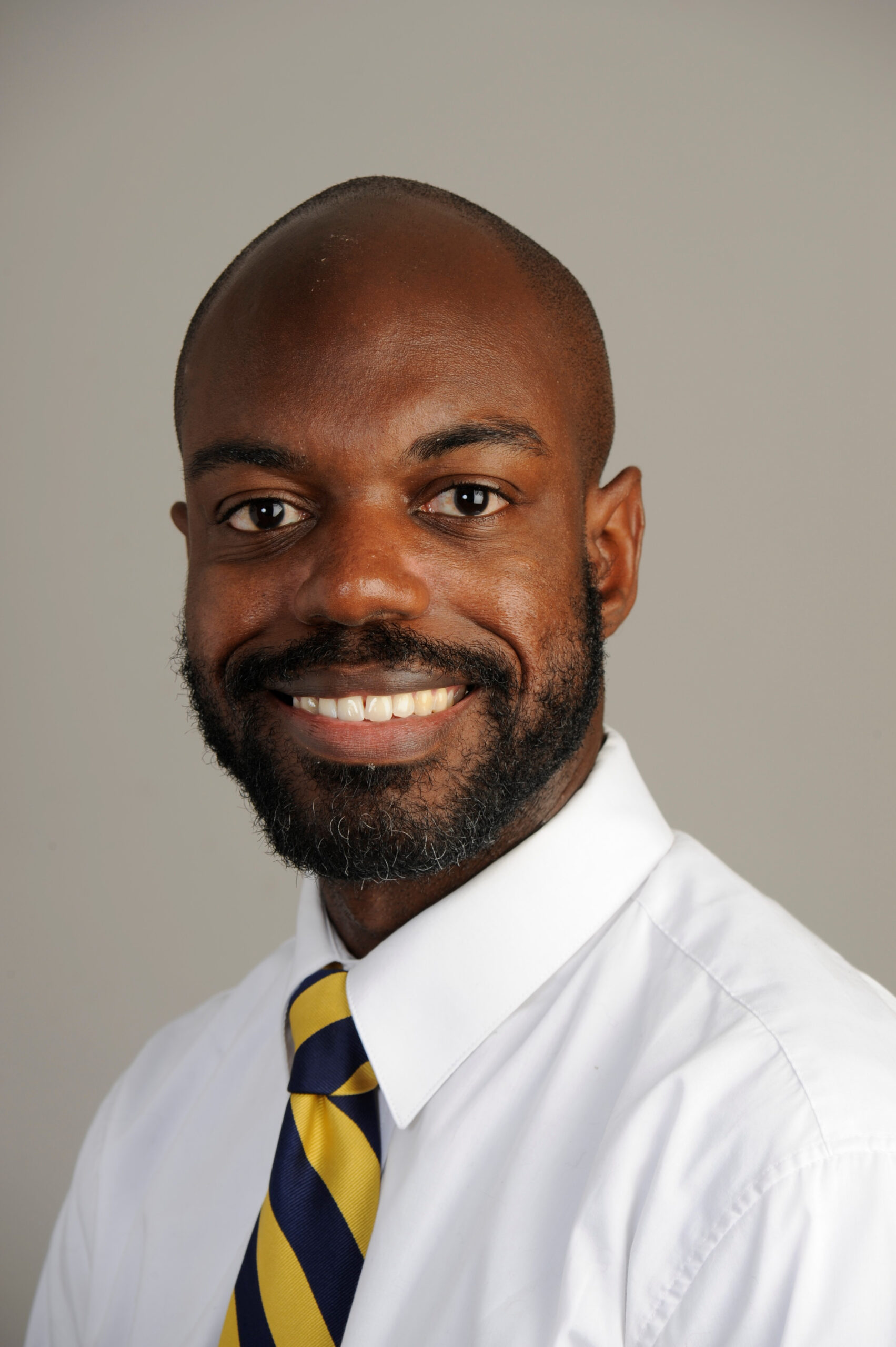 Leroy Terrelonge is a Vice President – Senior Analyst in the MIS Cyber Risk Group, where he is responsible for creating and executing a cyber-risk analytics and research agenda. He works collaboratively with stakeholders across Moody's to build cyber datasets and publish timely and relevant research on cyber risk and its impact on financial performance.
Leroy has more than 18 years of risk experience working in government, international education, tech startups and corporates. Prior to joining Moody's, Leroy led a team of analysts at Flashpoint, a threat intelligence company that researches cybercriminal communities, and previously worked as an analyst at the National Security Agency. He has been cited in both domestic and international media on cyber risk issues and has presented at cybersecurity conferences around the world.
Leroy graduated from the Fletcher School of Law and Diplomacy with a Masters in International Business and holds an A.B. in Near Eastern Languages and Civilizations cum laude from Harvard University. He also served as a Princeton-in-Asia fellow in Almaty, Kazakhstan.