Leor Landa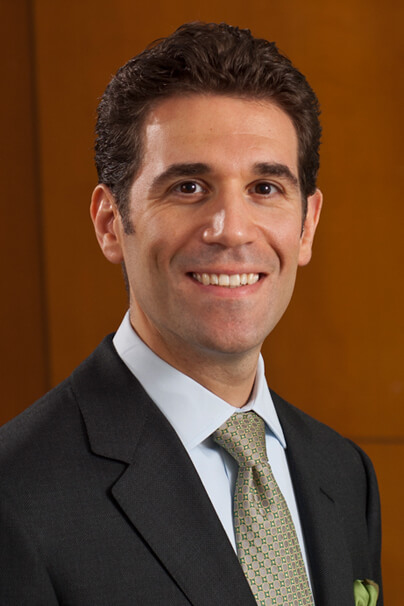 Mr. Landa is a partner in Davis Polk's Investment Management/Private Funds Group. He advises a wide range of clients on the formation and operation of
private investment funds, including private equity funds, secondary funds, hedge funds, credit funds, real estate funds, funds of funds and advisory platforms. He also regularly provides regulatory and compliance advice to his private fund clients.
He is one of the leading lawyers in the fund secondary market, having advised on many significant and innovative GP-led and LP portfolio transactions, and he has represented clients in spinouts, divestitures and GP stake transactions. Mr. Landa also represents several large institutional investors that invest in private funds.
Representative private fund clients have included Morgan Stanley Alternative Investment Partners, Credit Suisse, Avenue Capital, Enfoca, Alphadyne Asset
Management, Bouwinvest, Mudrick Capital, Hitchwood Capital, Perella WeinbergPartners, Reverence Capital, Czech Asset Management, J.P. Morgan and
Blackstone Strategic Partners.
There were no results found.