There were no results found.
There were no results found.
Leo Schmidt, CFA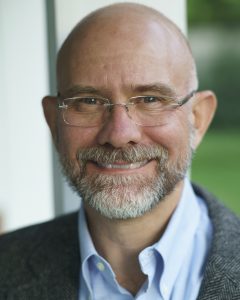 Leo Schmidt, CFA, has been an institutional investor for over 20 years. Most recently, he was a Senior Equity Analyst for the Chubb Corporation for 10 years where he was responsible for all analysis on a $2 billion 90 stock portfolio. The Chubb equity portfolio had an outstanding record with over 200 basis points of outperformance versus the S&P 500 on a 10, 5, 3 and 1 year(s) basis. Prior to the Chubb Corporation, he worked at Advent Capital Management where he was a Consumer Analyst for Convertibles Strategies, including Balanced and Arbitrage as well as long-short high yield. He also worked as a Consumer analyst at a $20 billion Nuveen managed accounts fund. He began his investing career at Reich & Tang Capital Management, focused mainly on pension plans and endowments, where he was a generalist. He graduated from Columbia University, Cum Laude, Phi Beta Kappa, with a double major in Economics and History. He earned an MBA from NYU with a double major in Accounting and Finance. He has served as Chair of CFA Society New York's Institutional Asset Management interest group since 2016 and was named CFA Society New York's Volunteer of the Year in 2020. He is married with one child and resides in Manhattan, NY. He is currently starting up a new equity fund with Robert Witkoff, former Chief Investment Officer at Chubb.