There were no results found.
There were no results found.
Lauren Goodwin, CFA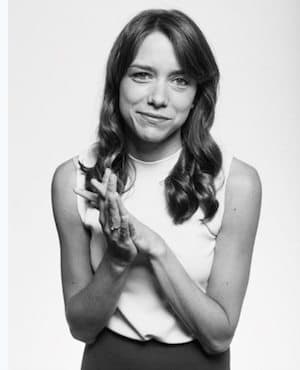 Lauren, an Economist and Director of Portfolio Strategy at New York Life Investments, was named a 2020 Business Insider Rising Star of Wall Street.* Her Multi-Asset Solutions team manages a combined $9.5B in assets (as of 12/31/20), including MainStay's Income Builder Fund, Asset Allocation ETFs, and bespoke investment solutions.
Lauren's work focuses on mapping global macro and capital markets trends to asset management strategy. She is responsible for economic and market research, asset allocation, and thought leadership, and is also a regular spokesperson for the firm at conferences and in television and print media outlets such as: Bloomberg, CNBC, CNN, and Barron's. Lauren co-hosts the firm's weekly podcast, Market Matters.
Prior to joining the firm, Lauren held economist positions at JPMorgan, Wells Fargo, Frontier Strategy Group, and the OECD. She is a CFA Charterholder, graduated summa cum laude from the University of Southern California and holds a master's degree in international economics from Johns Hopkins.