Laura Nishikawa, CFA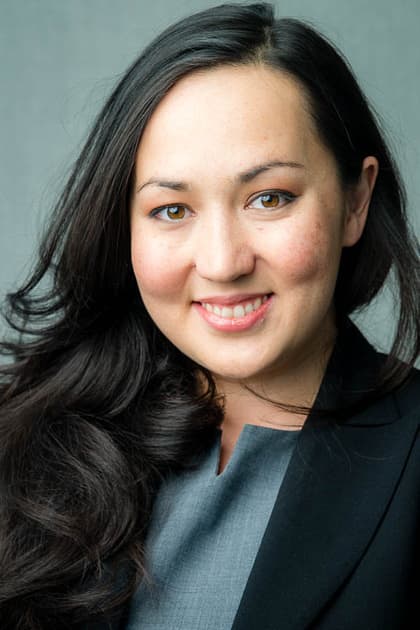 Laura Nishikawa leads a global research team responsible for producing ESG-related research content and developing models to help institutional investors identify, measure and manage investment risks and opportunities arising from material ESG issues. Her team produces research on over 5000 companies across 70 industries, and develops research and tools covering governance, climate change, impact, and screening topics. She also led the methodology and design of ESG fixed income indexes in collaboration with Barclays, and developed MSCI's Green Bond Criteria.
Laura joined MSCI in 2010 through the acquisition of RiskMetrics, where she led ESG ratings methodology and was the head of ESG fixed income and financial sector analysis.
Laura received her Masters degree in International Economic Policy from Columbia University (SIPA), and her Bachelors degree from McGill University, and is a CFA charterholder.
There were no results found.