Lana Parker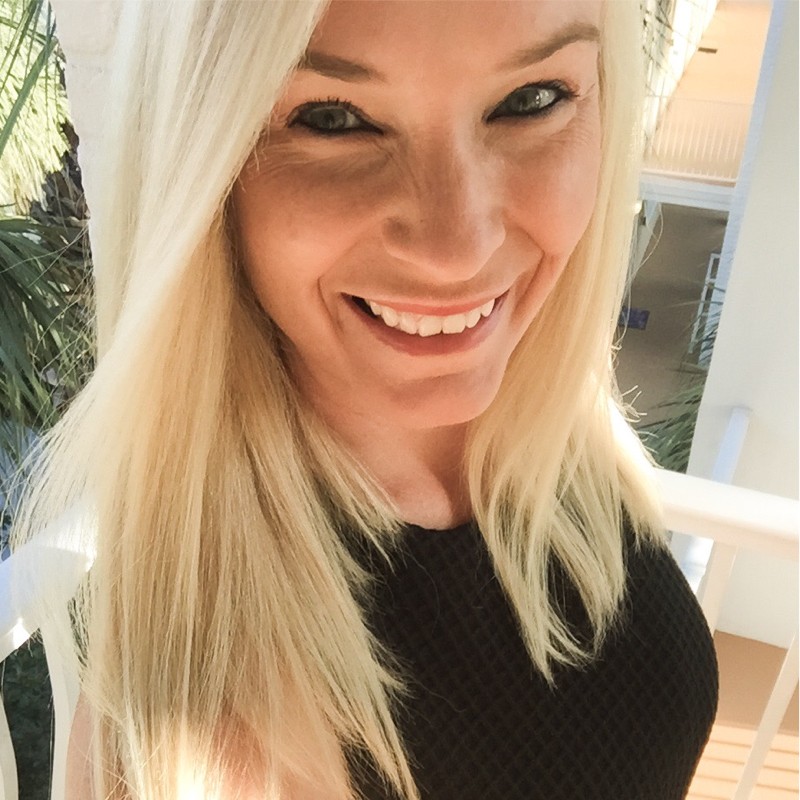 Lana Parker joined Raymond James in 2013 and currently serves as Senior Talent Advisor, Global Equities and Investment Banking. Within this role, Lana proactively sources analyst through vice president level candidates, partnering with executive management throughout the process. Lana has extensive knowledge and expertise recruiting for investment banking, institutional equity sales and trading, and equity research. Prior to assuming this role, Ms. Parker served in a variety of capacities within equity research for over six years.
The Raymond James & Associates' associated person is not acting in the capacity of a financial advisor and as such will not be effecting or attempting to effect retail transactions in securities or rendering personalized investment advice for compensation. Raymond James & Associates, Inc., Member New York Stock Exchange/SIPC. 
There were no results found.